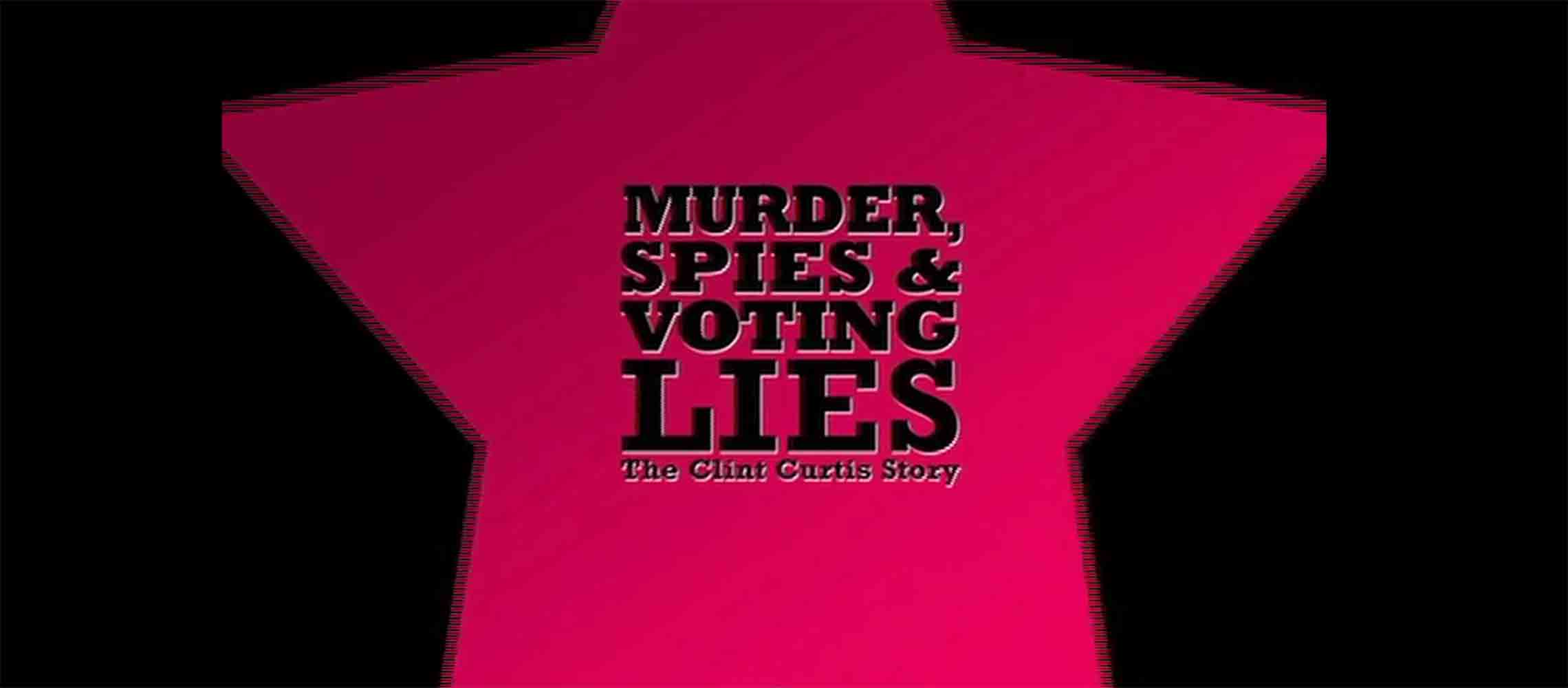 Uploaded by Defending the Republic
Watch this 2008 documentary by Earthworks Film titled Murder, Spies and Voting Lies: The Clint Curtis Story documenting Curtis's design of an algorithm prototype, which was designed in 2000, to flip the vote "51/49 to whomever the machine was programmed to win."
Yes, Curtis was asked to design said algorithm through his employer, Yang Enterprise, by a politician active in Florida politics, but we won't give away who(m) that politician was and who he was chummy with. The documentary tells the story.
Trust, however, if you've been following the 2020 election, you'll get the sense when watching this documentary of deja vu or these folks who fought the good fight against election fraud in 2004 are telling the exact same story currently being written about the Trump vs Biden 2020 election.
It's stunning to watch a documentary released in 2008 relaying the precise experience voters experienced in 2020.
Brad Friedman, the democratic blogger who owns The Brad Blog, featured in the documentary summed up election fraud then by succinctly stating "It's not the people it's the voting machine companies who are running these elections with secret software who are privatizing it. It's the congressmen and the senators and the state officials who are allowing them to do so."
Privatization of our election system is what all American's have been witnessing over and again for over two decades now. It's way past time to forensically audit these voting machines, the source code used and the algorithms employed as well as all paper ballots – absentee and mail-in – while instituting full county and/or city canvassing.
If voters are wise, we'd all be demanding paper ballots, just as the Democrats and Green Party were in 2008 for all future elections. Election fraud isn't about Party. It's about Power. We must reclaim OUR POWER!
WATCH:
Continue Reading