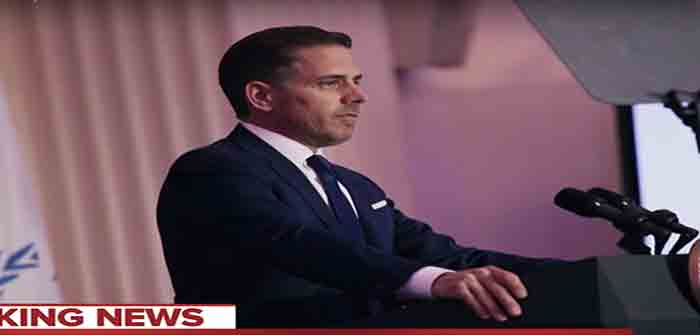 by Jonathan Turley at Jonathan Turley
For over two years, Weiss has been investigating tax and financial issues connected to Hunter Biden's foreign dealings. Biden has engaged in some of the most open and raw influence peddling schemes in history. That itself is "wrong," to use his father's standard, but not necessarily criminal. The Biden family has long been accused of such influence peddling generating millions in windfall payments. Even diplomats complained that his actions during the Obama/Biden Administration were setting back anti-corruption efforts in Ukraine.
The problem is not that Hunter Biden allegedly shook down foreign countries and companies for millions. The problem is that he may not have reported or paid taxes on all of that largess.
Weiss is calling witnesses to testify on Hunter's lavish lifestyle and spending habits, including a former stripper who Hunter impregnated. Lunden Roberts spent years fighting to get child support, even as Joe Biden was running for president. A court finally forced Hunter to support his child…
Continue Reading