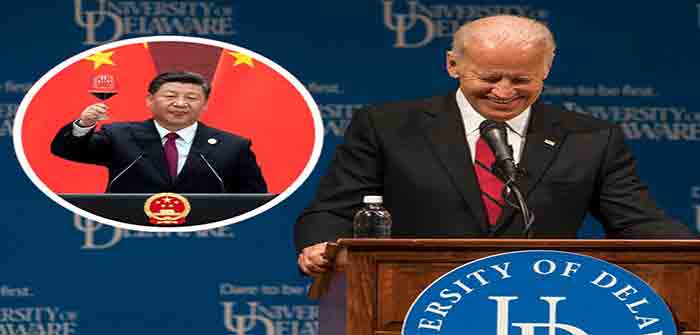 by Sam Faddis at AND Magazine
[This is the second in a continuing series of articles about CEFC China Energy the Chinese intelligence front company with which the Bidens did business and from which they took millions of dollars.]
The full implications of the contacts between CEFC China Energy and the Bidens often get lost in the background noise of domestic American politics. Facts are obscured by rhetoric and political bias. It may help then to take a hard look at the Czech Republic and CEFC China Energy's activities there. They seem eerily similar to the actions that that entity took right here in the United States.
In the years following the fall of the Berlin Wall and the dissolution of Czechoslovakia, the Czech Republic charted an independent and unabashedly pro-Western course. It was a voice for freedom and against tyranny.
Then circa 2013 all that began to change. Particularly in regard to China, suddenly Czechoslovakia was sympathetic and encouraging. The nation that had broken free of Soviet tyranny and put Communism in the rear-view mirror suddenly seemed to have a lot of regard for Mao and totalitarianism.
What happened? CEFC happened. It arrived in the Czech Republic with a lot of money and an urgent desire to buy friendship and goodwill. It succeeded wildly.
CEFC came into the Czech Republic with boatloads of cash…
Continue Reading