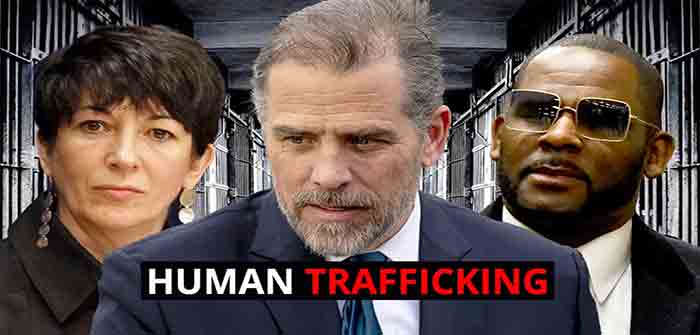 by Kanekoa the Great at Kanekoa News
House Republicans announced an investigation into President Joe Biden's family, including his son Hunter Biden, on Thursday, just a day after winning control of the lower chamber of Congress.
"I want to be clear, this is an investigation of Joe Biden, that is where the committee will focus in this next Congress," GOP Rep. James Comer said.
"These include conspiracy or defrauding the United States, wire fraud, conspiracy to commit wire fraud, violation of the Foreign Agents Registration Act (FARA), violation of the Foreign Corrupt Practices Act, violations of the Trafficking Victims Protection Act, tax evasion, money laundering, and conspiracy to commit money laundering."
Republicans put Biden Crime Family on NOTICE in first press conference in Majority— Best prosecution you'll hear today

"This committee will evaluate whether this President is compromised or swayed by foreign dollars. This is an investigation of Joe Biden." pic.twitter.com/R8SHx5Xr3x

— Benny Johnson (@bennyjohnson) November 17, 2022
Last month, Marco Polo, a nonprofit led by a former President Donald Trump staffer, released a 630-page report with 2,020 citations that fully document 459 crimes committed by the Biden family and their business associates.
The detailed report sent to District Attorneys, U.S. Attorneys, and all 535 House and Senate members includes 140 alleged business-related crimes, 191 sex-related offenses, and 128 drug-related crimes.
The group's founder Garrett Ziegler told The Sun:…
Continue Reading