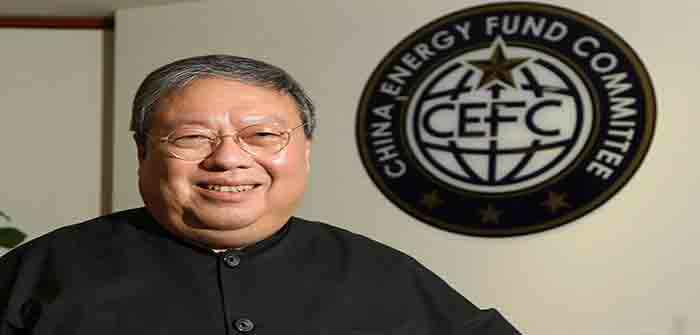 by Emma-Jo Morris at Breitbart
The Department of Justice (DOJ) investigation and prosecution of CEFC China Energy Co. boss and Biden family associate Patrick Ho displayed "irregularities," including concealing known connections between the Chinese Communist Party-linked entity and the Bidens, and communication between Hunter Biden and the FBI agents involved in Ho's case, according to a memo by the Heritage Foundation Oversight Project.
Ho, infamously referred to as "the fucking spy chief of China" by Hunter Biden, was arrested in November, 2017, and convicted in December, 2018, in the Southern District of New York and sentenced to 3 years in prison for violating the Foreign Corrupt Practices Act and money laundering. Ho's first phone call upon his arrest was to Hunter Biden, who was allegedly providing legal services to him at the time.
Now, a memo by the Heritage Foundation obtained exclusively by Breitbart News alleges that since Ho's conviction, "significant evidence has emerged identifying concerning irregularities with the DOJ investigation and prosecution," including that "DOJ was aware of connections between the Biden family and CEFC at least as early as 2017 and that they acted to conceal this information from the public," as well as "contacts between Hunter Biden and FBI agents related to Ho's arrest," and "a leak of investigatory information in the Ho case."
Continue Reading