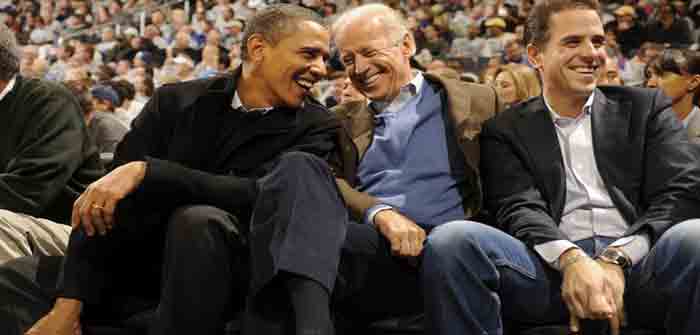 Uploaded by CBN News
Capitol Hill Republicans are pledging to dig deeper into what they say is an alleged criminal enterprise – a global pay-to-play scheme that sold access to Joe Biden for profit.
They contend they have the evidence that proves Biden family members enriched themselves at the expense of American national interests.
Republican members of the House Government Oversight Committee recently laid out what they believe is a global web of Biden family influence peddling. The 36-page memorandum alleges that foreign businessmen sent millions in wire transfers to numerous limited liability companies that then transferred the cash to bank accounts of at least nine Biden family members. Much of the money came from China, including transactions involving the Chinese energy company.
Continue Reading