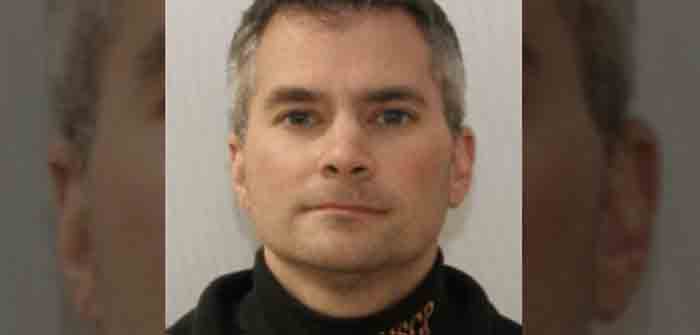 by Joe Hoft at The Gateway Pundit
Protesters inside the Capitol weren't destroying the Capitol – they for the most part showed reverence for the Capitol.
Americans were for the most part peaceful but the media reported over and over the same loops of violent images.
Over and over the Democrats said it was an insurrection.
WATCH: the first piece from @TuckerCarlson shows that the J6 Fedsurrection was basically just a continuance of the Big Lie known as the @JoeBiden 81 million vote get. pic.twitter.com/WJMQjUJrJA

— Steak for Breakfast (@SteakforPodcast) March 7, 2023
One big claim the lying Democrats and Trump haters said was that police officers died that day.  They said it again this Jan 6.  This is a lie.
The one officer they claimed died that day was officer Brian Sicknick.  After calling his death a murder, Sicknick was finally reported as dying from other causes months later…
Continue Reading