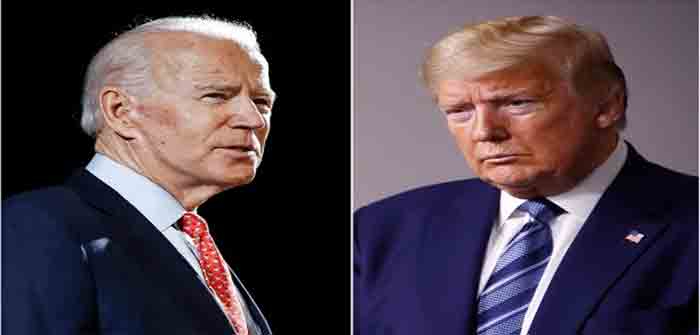 by Brandon Gillespie at Fox News
Former President Donald Trump's personal physician has released his medical report, giving the former president a clean bill of health and praising his recent weight loss and improved diet.
The report, released Monday by Dr. Bruce Aronwald, who has served as Trump's physician since 2021, comes as concern over President Biden's health continues to grow ahead of the 2024 presidential election, specifically regarding his age and cognitive ability.
Trump's physician said the former president's performance on cognitive exams was "exceptional." The report was notably released on Biden's 81st birthday.
WATCH: WHITE HOUSE ISSUES BRUTAL RESPONSE TO BIDEN'S 'INAPPROPRIATE' NICKNAME GIVEN BY ANTI-ISRAEL CRITICS
"I am pleased to report that President Trump's overall health is excellent. His physical exams were well within the normal range and his cognitive exams were exceptional. In addition, his most recent extensive laboratory analysis remains well within normal limits and was even more favorable than prior testing in some of the most significant parameters, most likely secondary to weight reduction," Aronwald wrote.
He wrote that Trump's cardiovascular studies were "normal,"…
Continue Reading