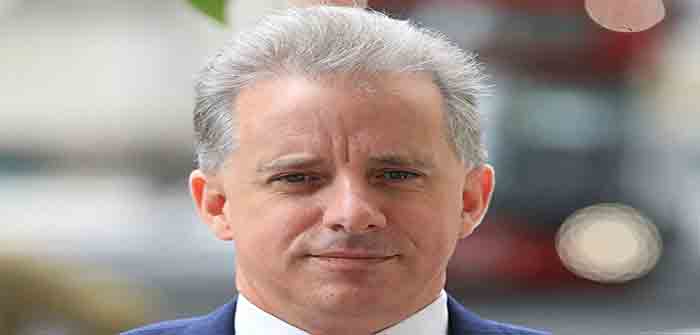 by Nadeem Badshah at The Guardian
Donald Trump is suing a former MI6 officer and the intelligence consultancy he founded, high court records in England show.
The former US president, who is mired in lawsuits in his own country, is bringing a data protection claim against Orbis Business Intelligence and its founder Christopher Steele, who previously ran the secret intelligence service's Russia desk.
According to a court order published on Thursday, a two-day hearing for the legal action is set to start on 16 October, the PA news agency reported.
No other details of the case have been made available and the current frontrunner for the 2024 Republican presidential nomination is not expected to attend.
Steele was the author of the so-called Steele dossier, which included allegations that Trump had been "compromised" by Russian security service the FSB.
The dossier, which was leaked to the website BuzzFeed in 2017,…
Continue Reading