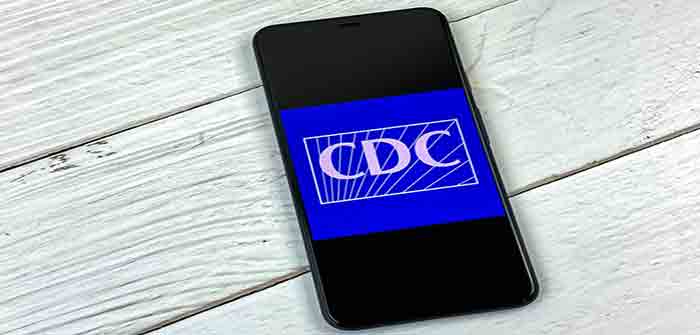 by Megan Redshaw at The Epoch Times
Two high-level regulatory officials with the U.S. Food and Drug Administration (FDA) involved in vaccine oversight accepted jobs at Moderna just months after signing off on the licensure of the company's COVID-19 vaccine, according to a British Medical Journal (BMJ) investigation.
The report by Peter Doshi, associate professor at the University of Maryland School of Pharmacy and senior editor at The BMJ, reveals a long-standing revolving door between the FDA and pharmaceutical companies whose products it regulates and raises questions about the impartiality and independence of top FDA regulators.
2 Top FDA Vaccine Regulators Went to Work for Moderna
Dr. Doran Fink is a "physician/scientist experienced in regulation and clinical development/licensure of vaccines and related biological products" and was deeply involved with vaccine regulation at the FDA for more than 12 years, according to his LinkedIn profile.
During the COVID-19 pandemic,…
Continue Reading