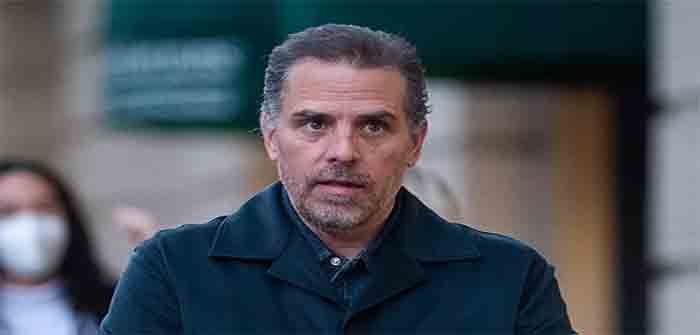 by Tyler Durden at ZeroHedge
Federal prosecutors investigating Hunter Biden subpoenaed documents from his paternity lawsuit, including the first son's "income, assets, debts, obligations, and financial transactions… and all personal and business expenditures," according to CBS News, citing documents and an attorney involved in the matter.
"They wanted every record relating to Hunter Biden we had," said attorney Clint Lancaster, who represented the mother of Hunter's child, Lunden Roberts. Roberts testified before a Delaware grand jury in February, Lancaster added.
The subpoena, issued in December 2020 by US Attorney David C. Weiss, requested material from January 2017 to the present, and requested a wide range of tax documents.
"All federal, state, local and foreign tax documentation related to Biden," reads the subpoena. "including but not limited to, IRS Forms 1099, income and payroll tax returns, state tax returns, and amended tax returns."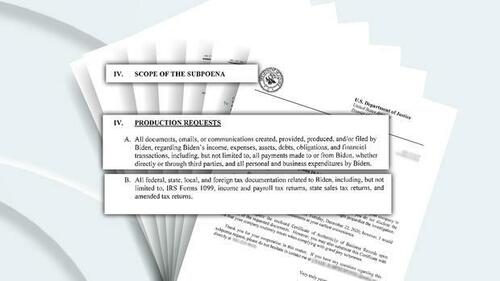 While the request is nearly 18 months old, it offers a glimpse into the long-running investigation into Hunter and his business dealings – all stemming from a probe that started out as a tax inquiry several years ago…
Continue Reading