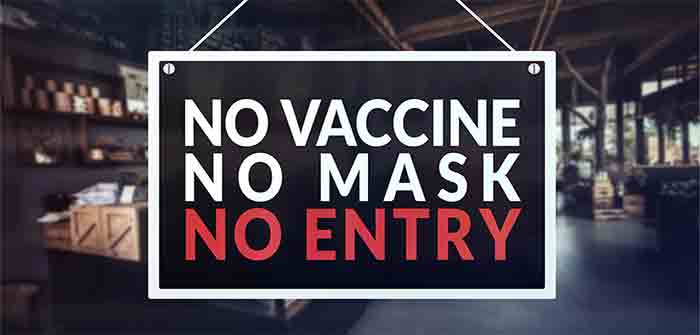 by Kyle Becker at Becker News
The U.S. Supreme Court has rejected a challenge to the federal vaccine mandates imposed curing the Covid-19 pandemic.
The nation's highest court found insufficient reason to take up the lawsuit, brushing aside arguments that the vaccine mandates infringe on fundamental medical ethics principles like the right to bodily autonomy and informed consent.
Four nurses from New Jersey had petitioned the Supreme Court to overturn the state-mandated COVID-19 vaccine requirement.
A decision of the U.S. Third Circuit Court of Appeals dismissing the nurses' challenge as moot will not be reviewed by the justices…
Continue Reading