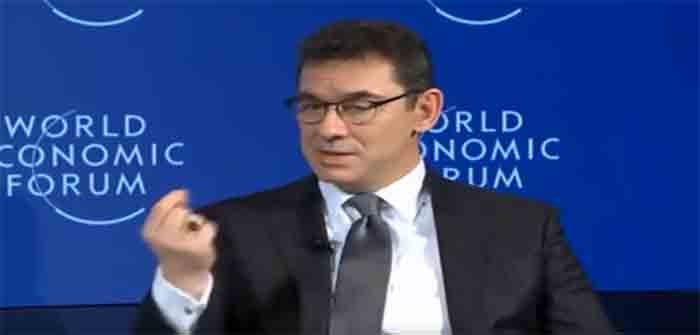 by Jordan Schachtel at The Dossier
Prior to Covid Mania, it was somewhat common wisdom to receive claims advanced by major drug companies with necessary skepticism, especially drug companies with a track record of a multi billion dollar fraud settlement.
On Tuesday, Pfizer released its latest revenue numbers, with the drugmaker posting another quarter of massive revenues and profits granted through the taxpayer funnel.
Breaking records. https://t.co/lDwu64XUcu

— Clayton Morris (@ClaytonMorris) November 1, 2022
The drugmaker is set to end the year with an estimated $100 billion in revenue, with around one-third of its government handout cash being net income. Additionally, almost all of its net income will have come from its mRNA experimental gene therapy shots and Paxlovid, the Covid-19 oral pill best known for its "Paxlovid Rebound" side effects.
Miracle cure it is not. Pfizer is already recommending your 5th and 6th doses for its once-claimed immunizing "vaccine" — the mRNA COVID shot — that doesn't currently work. And now they're pivoting to the subscription model.
In his sales call to shareholders, Pfizer CEO Albert Bourla made it clear…
Continue Reading