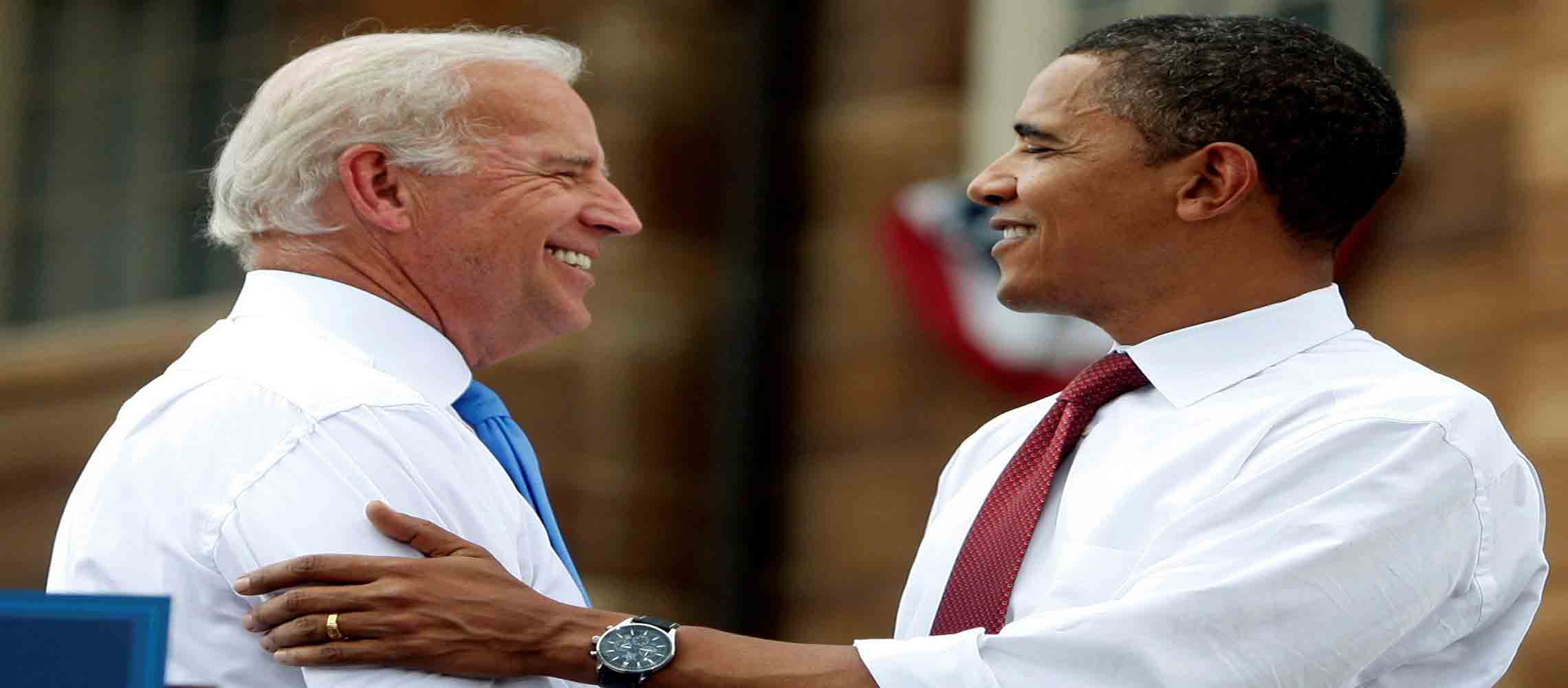 Uploaded by Dan Bongino at The Dan Bongino Show
Americans know that Obama and his ilk are the one's calling the shots in the White House while Biden plays the stooge. After all, the man never left Washington DC living mere blocks away from the White House. His staff is Biden's staff. His policies are Biden's policies. Every utterance Biden makes are words Obama would use. He's the man controlling 'the Big Guy.'
From Hunter to Joe to Obama, this is the trail behind all of the shady deals the corrupt Biden's made. Don't believe for a millisecond that Obama won't do everything he can to keep the taint at bay. Infiltrating then commandeering a country's government is illegal not to mention treasonous.  He's Biden's handler. Full Stop.
And Dan Bongino breaks it all down in this recent show. At last, a conservative, a republican publicly exposes what we've all known as the facade propping up the old doddering fool.
No one's buying the bullshit anymore, Obama. Nobody.
A MUST WATCH:
Continue Reading