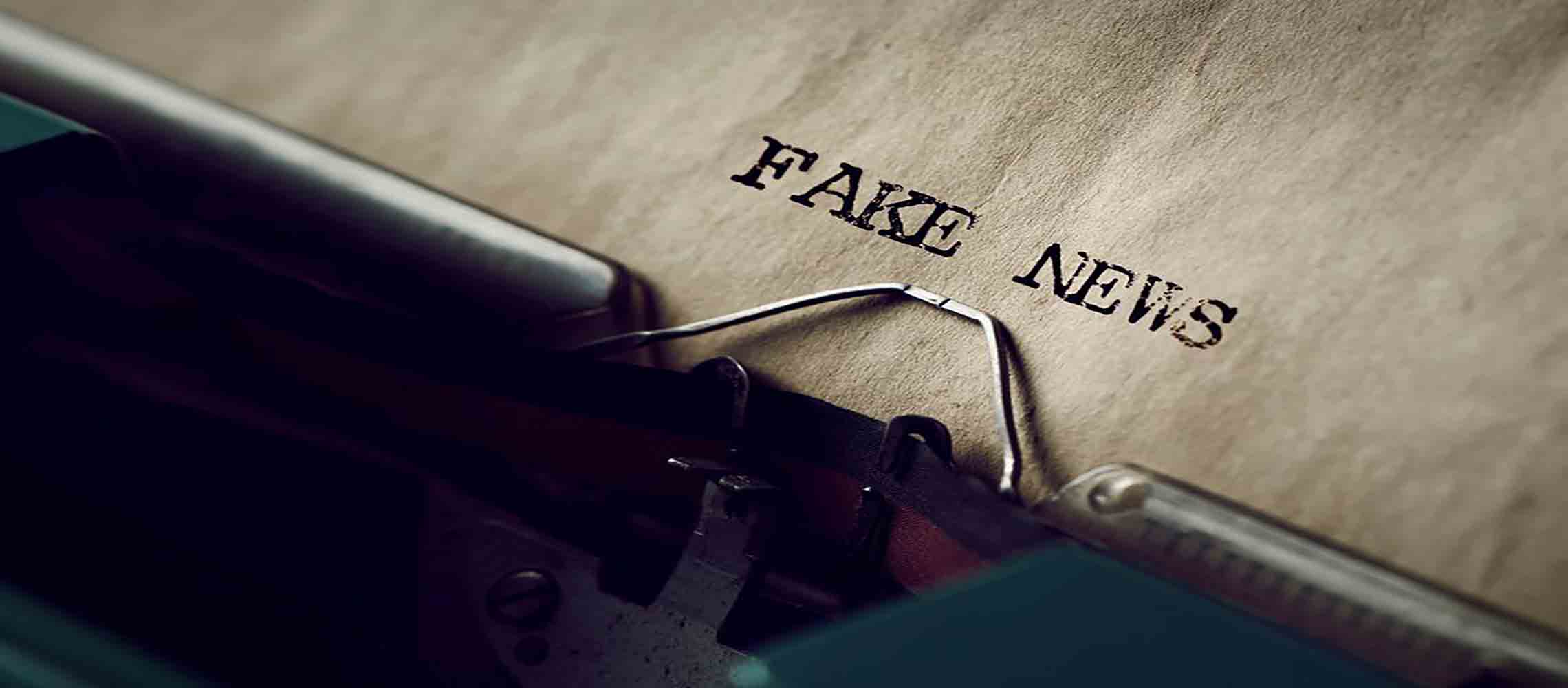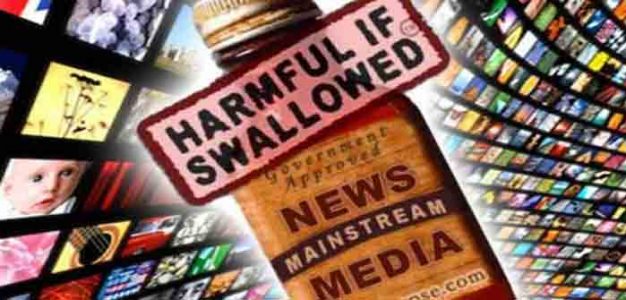 Corporate media, mainstream media, legacy media or whatever you want to call ABC, CBS, NBC, CNN, MSNBC, FOX, The Washington Pose and The New York Times is no longer trustworthy with reporting any damned thing related to politics. They are dead to 71M Trump voters.
While sitting in an airport Saturday morning waiting to board a flight home, CNN announced Joe Biden the winner of the November 3rd, 2020 election. Within mere minutes ABC, CBS, NBC, the AP, MSNBC and Fox News in unison declared the same.
By the end of the day the corporate media had Biden giving an acceptance speech and pundits talking about unicorns and rainbows returning the globalist Left to power. All sang kumbaya in unison. A bloody ghoulish sight to behold.
To be clear – ANY AND ALL MEDIA LACK ANY AND ALL POWER OR AUTHORITY TO DECLARE ANYBODY A WINNER OF ANY ELECTION. ANY. ONLY CERTIFICATION FROM THE RESPECTIVE STATE AUTHORITIES HOLDS THAT POWER. PERIOD.
Thus, as if this deceitful movie script hasn't been played over and over again by corporate media these last four years, stubborn Democratic voters, who are their only remaining audience, are choosing to be played like a worn out fiddle, once again.
BIDEN IS NOT THE PRESIDENT ELECT. PERIOD.
Therefore, The T-Room refuses to post anything whatsoever about Biden and his teams faux crap. If you want rainbows and unicorns blown up your derriere by all means tune into your favorite corporate media channel or news outlet, because you are not going to find any of their lies here. The T-Room will report on the winner of the election AFTER all of the legal challenges have been ruled upon and the winner of the November 3rd election is declared by representatives of the states who hold the power to certify.
Until then, The T-Room will only be linking to factually based/correct stories on the plethora of legal challenges contesting swing state results.