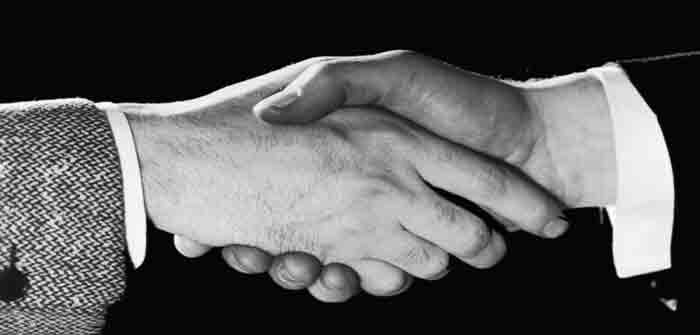 by Jeffrey A Tucker at The Epoch Times
Jeremy Farrar is a former professor at Oxford University and the head of the Wellcome Trust, an extremely influential non-government funder of medical research in the UK and a big investor in vaccine companies.
Some people regard Farrar as the UK's Anthony Fauci. He had much to do with the pandemic response, including the lockdowns and mandates in the UK. For the entire pandemic ordeal, he has been in touch with his colleagues around the world. He has written a book (it appeared July 2021 but was probably written in the Spring) on his experience with the pandemic.
In general, the book is chaotic, strongly backing lockdowns without ever presenting a clear rationale for why, much less a road map for how to get out of lockdowns. I swear you could read this book carefully front to back and not know anything more about pandemics and their course than you had at the beginning. In this sense, the book is an abysmal failure, which probably explains why it is so little talked about.
That said, the book is revealing in other ways, some of which I did not cover in my review. He carefully presents the scene at the beginning of the pandemic, including the great fear that he, Fauci, and others had that the virus was not of natural origin. It might have been created in a lab and leaked, accidentally or deliberately. This awesome prospect is behind some of the strangest sentences in the book, which I quote here:…
Continue Reading