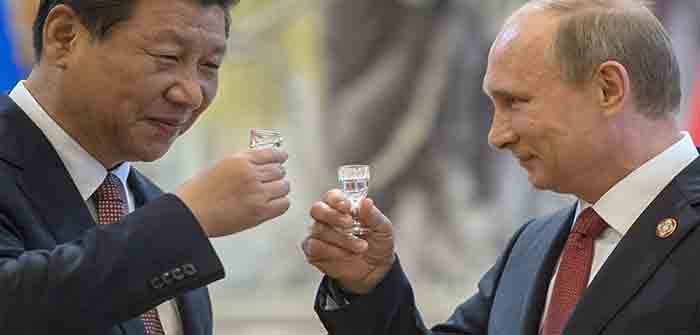 by Allum Bokhari and Matthew Boyle at Breitbart
The JCPA has already attracted condemnation for its core elements, namely the transfer of wealth to already-wealthy media companies and the potential for the media industry to demand more censorship from Silicon Valley platforms.
But the China concerns, which are reportedly attracting attention on the Hill, add another twist to the story of a bill that has repeatedly been revived from the dead by media lobbyists over the past two years.
The JCPA creates a "must carry and must pay" scheme, forcing U.S. tech companies both to carry and pay for the content of news organizations through mandatory arbitration agreements.
The news organizations are not limited to U.S. ones, meaning the JCPA would require U.S. companies to carry and subsidize a range of publications that spread propaganda from foreign sources. This would open up the U.S. to increased foreign influence over American political and social movements, and increased exposure to CCP-supported narratives.
The potential to empower foreign adversaries is particularly…
Continue Reading