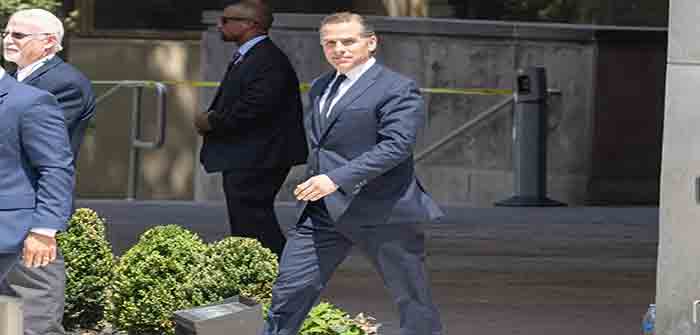 by Andrew C McCarthy at New York Post
If you are trying to pull off a corrupt deal — one that is actually political theater, but that you are trying to masquerade as law — you'd better make sure the judge is in on it.
When it came to that little detail, the Biden administration dropped the ball.
Judge Maryellen Noreika instead did her job.
That is why Hunter Biden's sweetheart plea bargain blew up in Delaware federal court Wednesday.
Understand what was happening here.
In every normal criminal case, in every legitimate investigation, you have adversarial parties — the defense looking out for the accused's interest and, critically, the Justice Department looking out for the public interest.
That means government attorneys are appropriately aggressive in prosecuting lawbreakers.
In fact,…
Continue Reading