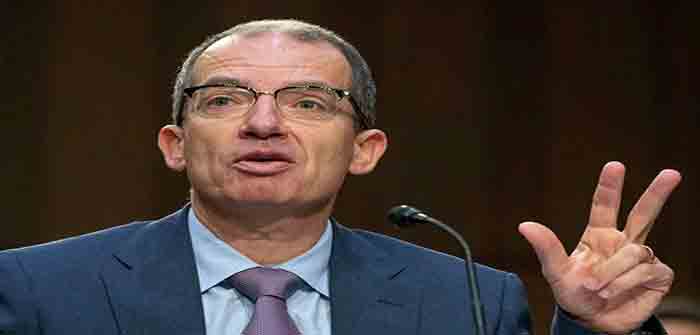 by Jim Hoft at The Gateway Pundit
Senator Rand Paul (R-KY) grilled Moderna CEO Stephanie Bancel today during the US Senate Health Committee.
Senator and Doctor Rand Paul questioned Bancel about the higher incidence of myocarditis in boys 16 to 24 after taking the COVID19 vaccines. This was not a difficult question. Several informed and honest publications have reported on this horrific statistic. The Gateway Pundit has reported on this development for over a year now.
Only the mainstream media and Dr. Fauci are still hiding this from the American public.
Senator Paul caught Bancel openly lying to the committee.
Senator Rand Paul: Is there a higher interest or a higher incidence of myocarditis among adolescent males 16 to 24 after taking your vaccine?

Stephanie Bancel: So thank you for the questions. First, let me say we care deeply about safety and we are working closely with the CDC and the FDA to.

Sen. Paul: That's pretty much a yes or no. Is there a higher incidence of myocarditis among boys 16 to 24 after they take your vaccine?

Bancel: The data I've seen sorry,…
Continue Reading