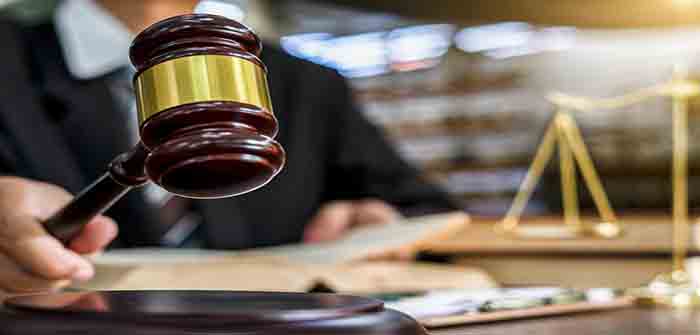 by Jonathan Turley at Jonathan Turley
In February 2019, Sen. Bob Menendez was having nightmares. The Democratic senator from New Jersey said he was haunted by a question that "keeps me up at night" — whether President Donald Trump was compromised by the Russian government because of past secret dealings.
Menendez's restless nights also may have had something to do with the fact that at the time, he was allegedly accepting lavish gifts from various sources in exchange for using his Senate seat to bestow favors.
The indictment of Menendez and his wife last week included details of alleged bribes that went to the senator in exchange for revealing sensitive, nonpublic information to Egyptian contacts less than a year before his sleep-deprived speech.
Menendez denied the accusations on Friday. However, even if half of this indictment is true, Menendez is toast. He was able to dodge a bullet in 2017 when a jury hung over a separate series of corruption charges involving lavish gifts. This time, the Justice Department says it has photos of thousands of dollars in cash stuffed in clothing, a luxury car, gold bars and other gifts.
That would keep anyone up at night, but there may be one other insomniac this week: Hunter Biden's lawyer Abbe Lowell.
The Menendez indictment likely proved chilling reading for Lowell, who not only represents President Joe Biden's son but also represented Menendez in his prior bribery trial.
There are striking similarities between the Menendez and Biden cases.
While Hunter Biden was allegedly selling access to and influence with his father,…
Continue Reading