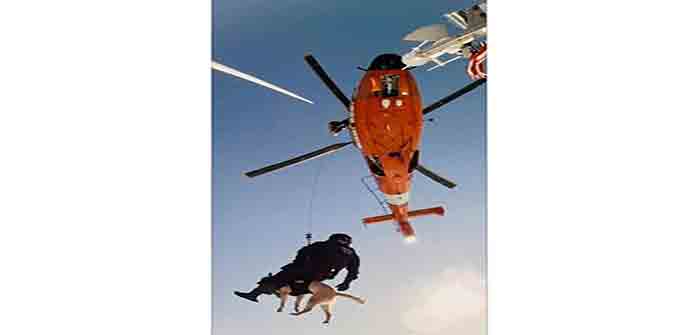 by Sundance at The Conservative Treehouse
I am going to start the Day 4 update with the golden words from dear Sharon, who eloquently writes:
"…..the holding pattern for tens of thousands….."
"That's just one thread in the word pictures presented by Sundance–a thread that is sort of a knothole in the fence…. and looking through it, there are details to be seen….confusion, uncertainty, counting the cash in one's pocket (again), checking (again) for any possible cell phone coverage, glancing over to the neighbor who hasn't taken a break for several hours (perhaps for fear that if they sit down, they won't be able to get back up again)…. men at work with chainsaws…. women returning to what remains of the house to dig through the kitchen or the bathroom cupboards in search of some more, still usable everyday things….
And, …  this is an open-ended transition. Length uncertain. Ultimate destination uncertain. How to get there–mostly undetermined at this point.
In terms of individual lives, places to live, jobs/careers…. most of them probably don't know for sure, yet, whether they are on an onramp or an offramp.
Sometimes I wonder if reaction to such events from a distance clouds the reality that those who are living it have no capacity to step away from it, not even for a moment. The lines on the field have been obliterated and none who are living this can be completely sure of how far away the goal line is."
Perfectly and succinctly stated.
Day 4, is exactly like all day fours I have experienced before this one.  The autonomic response starts to give way to adrenalin exhaustion and human batteries need to be recharged.  Day four is also when internal callouses become valuable.
For some a quick "stay focused on 'the task at hand'" can suffice.  For others it's, 'go home to your family – take a break – see you the day after tomorrow'.
When you build internal callouses you train yourself not to look at the miles,…
Continue Reading