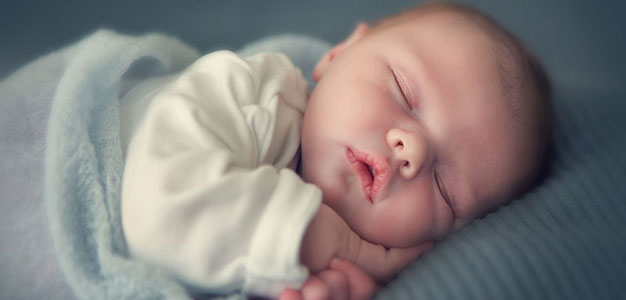 by M Dowling at Independent Sentinel
The sudden death of a six-month-old baby from circulatory and cardiac conditions should raise alarms. The baby died ten days after receiving four vaccines. The shots included the new EUA jab.
The baby experienced "Shock-associated circulatory or cardiac conditions." It was an "unexpected death…taking a nap in the afternoon and found pulseless in a crib."
In addition to the Pfizer coronavirus vaccine, the baby received the following on September 16, 2022, and died on the 26th:
Pediarix (DTAP + HEPB + IPV) from GlaxoSmithKline
FluLaval Seasonal Quadrivalent Influenza from GlaxoSmithKline
PREVNAR13 from Pfizer/Wyeth
RotaTeq (Rotavirus) from Merck (also mRNA)
The baby had an ear infection at the time.
Texas Lindsey reported it on Twitter. She said,…
Continue Reading