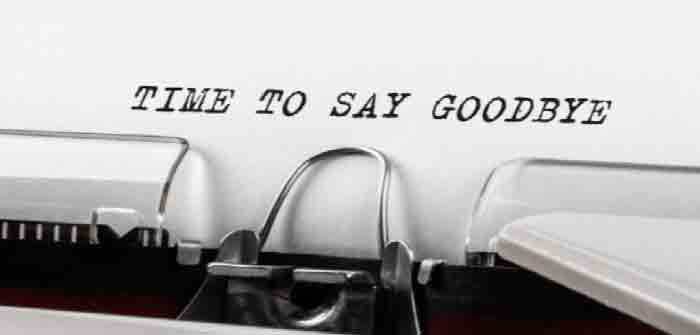 by Wendi Strauch Mahoney at Uncover DC
State school board associations continue to distance themselves or flee the National School Boards Association (NSBA), with South Carolina now the latest state to completely withdraw its membership. A Nov. 5 vote by the South Carolina School Board Association (SCSBA) reveals that not only did the SCSBA elect to withdraw, but the board also requested a refund of SCSBA's 2021-2022 NSBA membership dues.
State associations are fleeing in response to a Sept. 29 letter sent by the NSBA implicating parents in potential acts of "domestic terrorism."
"THE BOARD VOTED TO WITHDRAW SCSBA'S MEMBERSHIP FROM NSBA EFFECTIVE IMMEDIATELY AND REQUEST A REFUND OF SCSBA'S 2021-2022 MEMBERSHIP DUES." PIC.TWITTER.COM/MEVRLAZQR7

— COREY A. DEANGELIS (@DEANGELISCOREY) NOVEMBER 8, 2021
The withdrawal means that 23 states have now distanced themselves from the NSBA, and seven have discontinued membership altogether. Corey A. DeAngelis, Ph.D., National Director of Research for The American Federation for Children, has been keeping track:
The Sept. 29 NSBA letter precipitated a response in the form of a memorandum from AG Garland. Garland's memo, in turn, caused a firestorm of protests from parents all over the country who resented being represented as "domestic terrorists" for advocating for their children at their local school board meetings.
Coincidentally, "just two days late…
Continue Reading