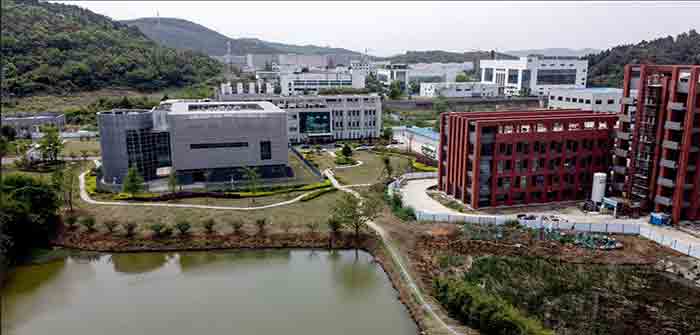 by John Solomon at Just the News
Long before key components of the intelligence community acknowledged they believed COVID-19 came from a lab leak, Kansas Republican Sen. Roger Marshall had drawn a bull's-eye around the Wuhan Institute of Virology.
Marshall, a doctor turned politician, argued early and often that the virus' emergence and genetic characteristics did not seem like those of a naturally evolving animal-to-human virus. But senators like him and Kentucky Republican Rand Paul were marginalized and even demeaned early on by detractors ranging from Dr. Anthony Fauci to TV comedian Stephen Colbert.
Today, Marshall's analysis is gaining widespread acceptance, as the the FBI, House Intelligence Committee and Energy Department have all concluded the most likely source of the pandemic was a leak from the Wuhan research lab.
China and the lab continue to deny such allegations. But even Fauci, who pressed often to portray the virus as naturally evolving from wild animals, has begun to change his tune, saying he has an open mind while still suspecting natural evolution.
"A lab leak could be that someone was out in the wild, maybe looking for different types of viruses in bats, got infected, went into a lab, and was being studied in a lab, and then came out of the lab," Fauci said last week on CNN. "But if that's the definition of lab leak, then that's still a natural occurrence.
"The other possibility is someone takes a virus from the environment…
Continue Reading