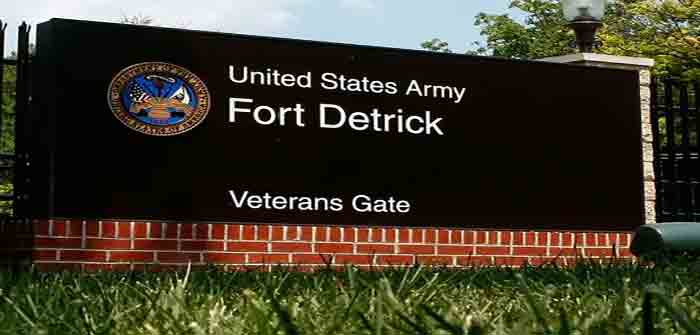 by Alexa Lardieri at Daily Mail
US and China were involved in most gain- and loss-of-function research
One-quarter of the research was related to vaccine development and testing 
READ MORE: What is gain of function research?
No country in the world has done more controversial virus-tinkering research than America.
A first-of-its-kind study analyzed 'gain-of-function' experiments – which involve making pathogens more infectious or deadly – performed globally since 2000.
Advocates say the tests help science get ahead of future outbreaks, but critics say the risks of a leak outweigh any potential benefit.
The study found there have been more than 7,000 GOF or loss of function studies – which make viruses weaker – in the past two decades, with the US involved in more than half, followed by China (21 percent).
Many scientists believe Covid was the product of a leak from the Wuhan Institute of Virology in China, where scientists were carrying out gain-of-function experiments on bat coronaviruses closely related to Covid using American research grants…
Continue Reading