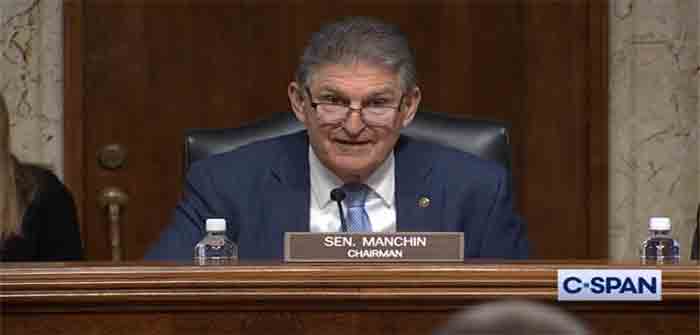 by Kyle Becker at Becker News
The United States Senate is cooking up an act that will relieve chefs and home cooks across America if it is passed.
It is being called the Gas Stove Protection and Freedom Act. Sen. Joe Manchin (D-WV) and Sen. Ted Cruz (R-TX) are introducing it in response to a Department of Energy (DOE) rule that would set a new "energy conservation standard" for both gas stoves and electric cooking equipment.
Manchin was on fire as he lashed out against the new rule.
"I just want to mention one last thing unrelated to our hearing topic today," Manchin said from the Senate floor. "Gas, and I'll repeat gas stoves have been in the news lately and I've come out strongly against the Consumer Product Safety Commission pursuing any ban of gas stoves."
He added that he was joining with Republican Texas Sen. Ted Cruz  to introduce legislation to ensure gas stoves aren't banned.
"I've always been a proponent of energy efficiency," he continued…
Continue Reading