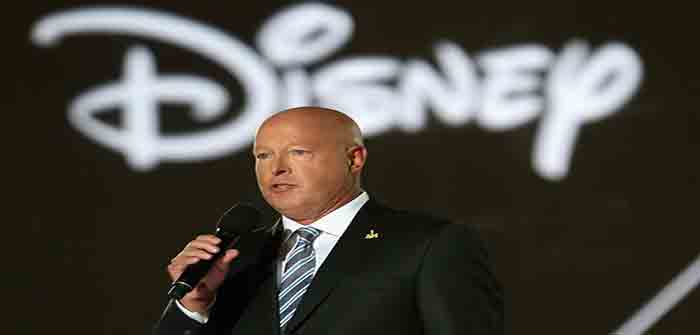 Today Senator Josh Hawley (R-Mo.) sent a letter to Disney CEO Robert Chapek condemning the company for whitewashing the ongoing genocide of Uighurs and other Muslim ethnic minorities during the production of Mulan. In producing the movie, Disney traveled to the Xinjiang province where atrocities are occurring, collaborated with local Chinese Communist Party (CCP) propaganda organs, and gave "special thanks" to a CCP agency in charge of administering concentration camps in Xinjiang. Senator Hawley writes that Disney has crossed the line from complacency into complicity.
"For nearly a century, Disney has told stories, produced films, and built theme parks that inspired us, brought us together, and showed us the very best of what American had to offer the world. Your decision to uncritically approve this film's release rather than apologizing to those harmed by Disney's actions is reprehensible. Your decision to put profit over principle, to not just ignore the CCP's genocide and other atrocities but to aid and abet them, is an affront to American values."

Senator Josh Hawley
Senator Hawley asks Disney whether they will pull Mulan from Disney+ to avoid further glorifying CCP officials and agencies responsible for the atrocities in Xinjiang. He also requests that Disney explain what assistance they received from CCP agencies involved in the genocide and how the agencies were compensated.
Read the full letter here or below.
Continue Reading