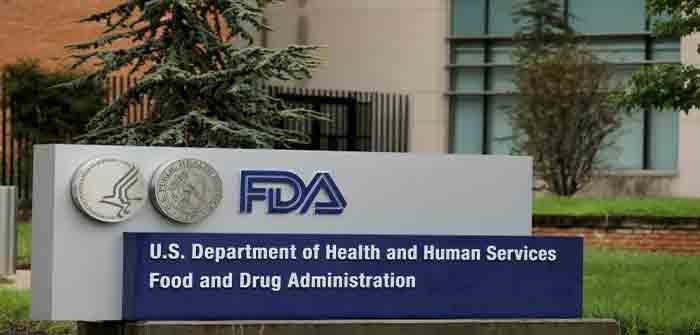 by Kiran Stacey at Financial Times
Two top scientists who recently announced their retirements from the US drugs watchdog have criticised the policy of giving most people Covid-19 booster vaccinations, just days before the Biden administration plans to start doing so.
Philip Krause and Marion Gruber, who resigned from the Food and Drug Administration two weeks ago, are among the authors of a scathing critique of widespread booster shots, which was 
published in The Lancet
 on Monday.
The article, which argues that the scientific evidence does not yet justify giving most people third shots of mRNA vaccines, offers an insight into the internal tensions in the Biden administration that were ignited by the White House's sudden decision to back the booster plan.
The piece warns: "Current evidence does not appear to show a need for boosting in the general population, in which efficacy against severe disease remains high."
It adds: "The limited supply of these vaccines will save the most lives if made available to people who are at appreciable risk of serious disease and have not yet received any vaccine. Even if some gain can ultimately be obtained from boosting, it will not outweigh the benefits of providing initial protection to the unvaccinated."
The Biden administration announced last month it intended to start offering Americans 
another round of mRNA Covid jabs
 made by BioNTech/Pfizer and Moderna from September 20, following evidence of waning effectiveness several months after the second jab.
But the announcement was made before either company had even made an application to the FDA to authorise a third dose.
Both companies have now made their booster shot applications and an expert panel will meet on Friday to give the FDA an official recommendation as to whether to authorise the Pfizer application. Moderna's application will probably be discussed in the coming weeks.
The handling of the announcement caused 
ructions within the administration
. Krause and Gruber quit their jobs at the FDA's vaccine department two weeks ago, with allies saying they had been frustrated by the way in which the regulator had been undermined in this and several other key decisions. They will leave the agency in the coming weeks.
Continue Reading