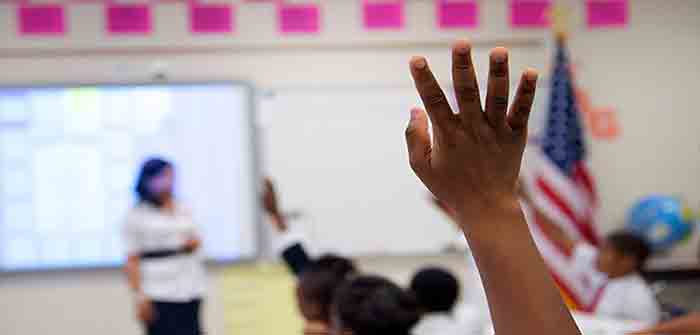 by Children's Health Defense Teat at The Defender
In late October and early November, the self-serving members of two committees advising the U.S. Food and Drug Administration (FDA) and the Centers for Disease Control and Prevention (CDC) without a second thought endorsed experimental COVID vaccines for children as young as 5 years old.
Ignoring the 99.995% COVID survival rate for those age 17 and under, the 31 pharma-servile "experts" also appeared unconcerned by reams of damning data about COVID-vaccine-related disabilities and fatalities already occurring in the 12–17 age group — unnecessary tragedies being acknowledged that very instant in a panel discussion convened by U.S. Sen. Ron Johnson (R-Wis.).
Predictably, adverse event data and urgent frontline healthcare provider testimony began pouring in almost immediately after the FDA-CDC go-ahead, with 5- to 11-year-olds experiencing the same kinds of "terrifying" vaccine reactions as adolescents — including blood clots, strokes and other brain and heart problems previously almost unheard-of in young people.
In the lead-up to the FDA's Emergency Use Authorization of experimental COVID jabs for younger children, state politicians and municipal school districts also started to grease the skids to mandate COVID injections for in-person school attendance.
To date, the number of states and school systems announcing or adopting coercive plans, either for K-12 students or students ages 12 or 16 and up, is still small. However, the symbolic weight of the "early adopters" is significant…
Continue Reading