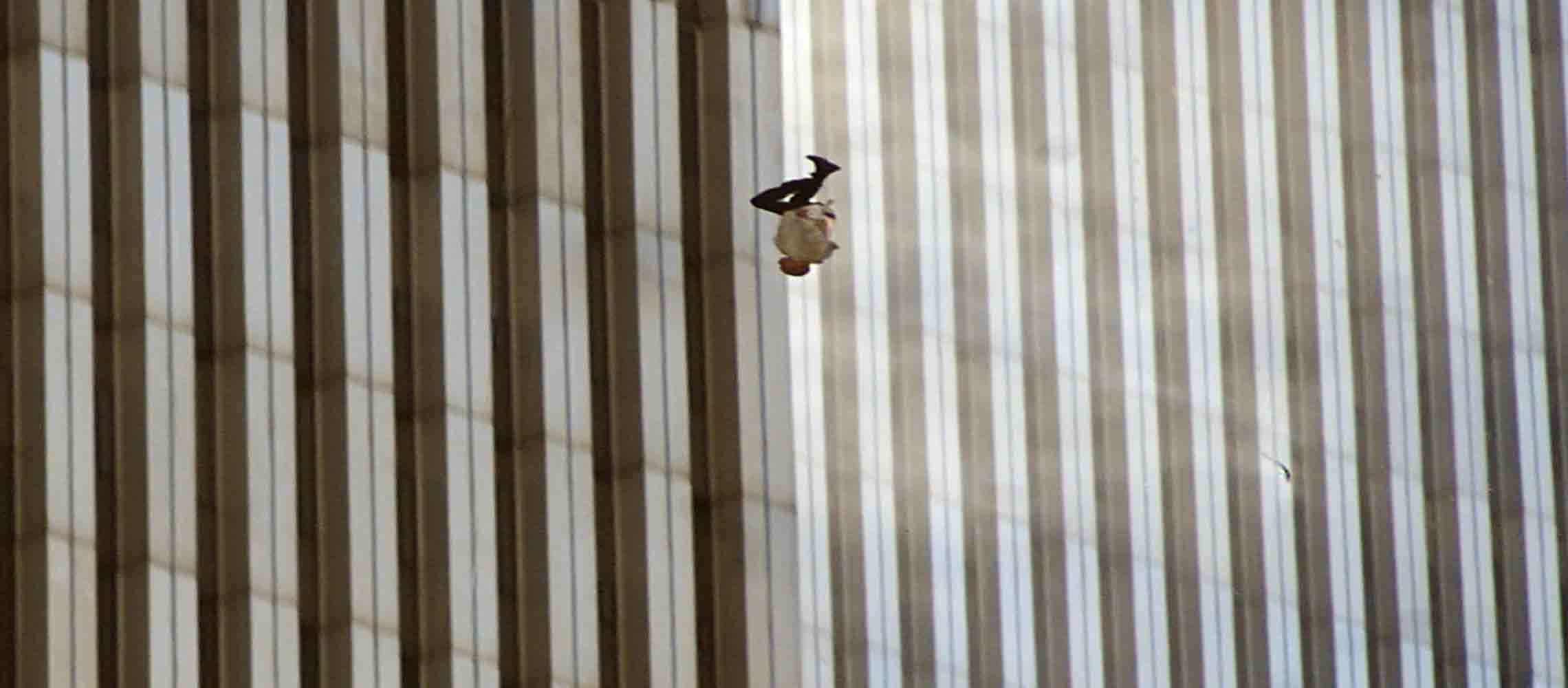 by Dan Christensen at FloridaBulldog.org
The 9/11 Commission, whose job was to provide the American public with "a full and complete account of the circumstances surrounding the September 11 attacks," went out of business nearly two decades ago, on Aug. 21, 2004.
Since then, the public has learned much more about what happened. Basic dots have been connected. To the point that our new knowledge has profound geopolitical implications for the United States. The essential question: Is Saudi Arabia our ally, or as former Sen. Bob Graham, D-FL, has repeatedly said, our "perfidious ally?"
Accompanying that new knowledge have come fresh calls for a new, public investigation to build on what the 9/11 Commission began, and doubts and despair about the will of our leaders to get to the truth and the major news media to pay attention – and an acknowledgement from one former 9/11 Commission member that there is much more to discover.
There is no doubt in my mind that the complete account of individual and some Saudi Wahhabi organizations' involvement in 9/11 has not been adequately investigated. The 9/11 Commission tried very hard, but was unable to get full cooperation from some Administration departments," said former commissioner John Lehman, who served as Secretary of the Navy under President Ronald Reagan.
(Wahhabism is Saudi Arabia's dominant faith, a fundamentalist sect of Sunni Islam akin to puritanical Salafism.)
A FATHER AND A HUSBAND LOST…
Continue Reading