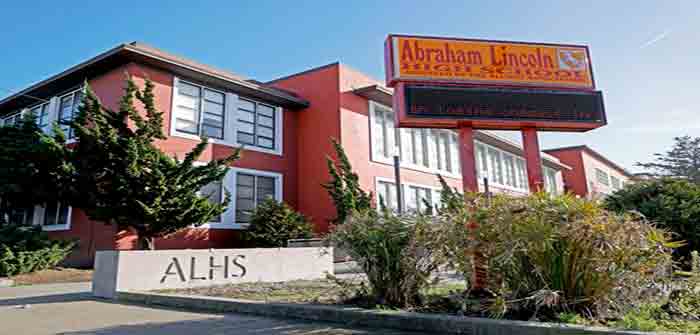 The San Francisco public school board voted Tuesday in favor of renaming 44 public schools – part of recent, nationwide efforts sparked by the 2020 social justice protests to remove the names of early Americans and others associated with slavery, the confederacy, the treatment of transgenders and other controversial issues.
The board voted 6-1- in favor of the change, which it has been considering since October 20202.
Among the names being removed from the schools are those of Thomas Jefferson, George Washington and Abraham Lincoln.
Washington and Jefferson were slave owners. Lincoln ended slavery, but some historians say he oppressed indigenous people…
Continue Reading