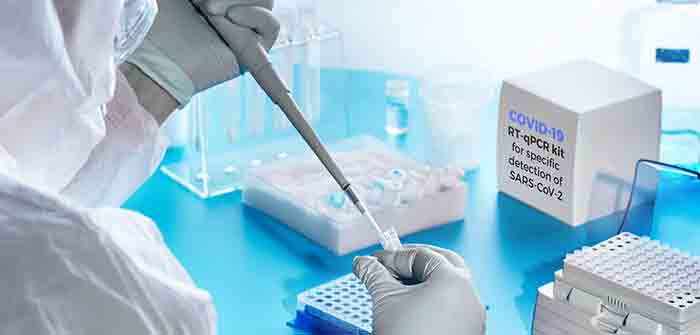 Were the 'conspiracy theorists' just proven right about the "fake rescue plan" for COVID?
Did the 'science-deniers' just get confirmation that it was political after all?
The short answer to both of these questions regarding the COVID-19 'casedemic' and the fallacy of asymptomatic PCR testing is YES and YES!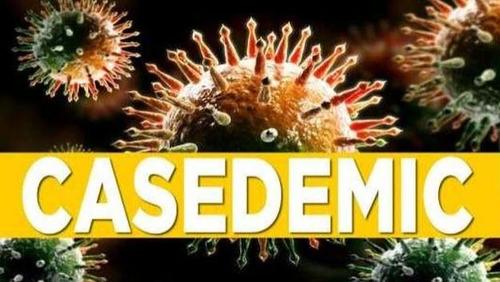 We have detailed the controversy surrounding America's COVID "casedemic" and the misleading results of the PCR test and its amplification procedure in great detail over the past few months.
As a reminder, "cycle thresholds" (Ct) are the level at which widely used polymerase chain reaction (PCR) test can detect a sample of the COVID-19 virus. The higher the number of cycles, the lower the amount of viral load in the sample; the lower the cycles, the more prevalent the virus was in the original sample.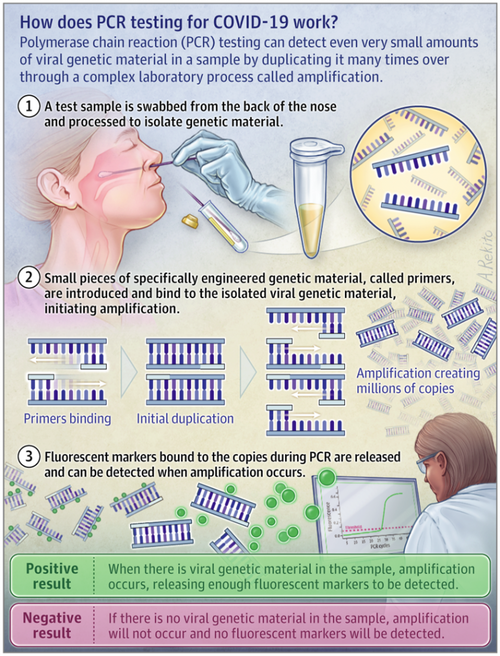 Numerous epidemiological experts have argued that cycle thresholds are an important metric by which patients, the public, and policymakers can make more informed decisions about how infectious and/or sick an individual with a positive COVID-19 test might be. However, as JustTheNews reports, health departments across the country are failing to collect that data.
In fact, as far back as October, we brought the world's attention to the COVID-19 "casedemic" and the disturbing reality of high-cycle threshold PCR tests being worse than useless as indicators of COVID-19 "sickness". PJMedia's Stacey Lennox said at the time:
Biden will issue national standards, like the plexiglass barriers in restaurants he spoke about during the debate, and pressure governors to implement mask mandates using the federal government's financial leverage.

Some hack at the CDC or FDA will issue new guidance lowering the Ct the labs use, and cases will magically start to fall.

In reality, the change will only eliminate false positives, but most Americans won't know that.

Good old Uncle Joe will be the hero, even though it is Deep-State actors in the health bureaucracies who won't solve a problem with testing they have been aware of for months. TDS is a heck of a drug.
And now, as Lennox explains in detail below, we have been proved 100% correct as less than one hour after President Biden's inauguration, the WHO proved us right…
Continue Reading