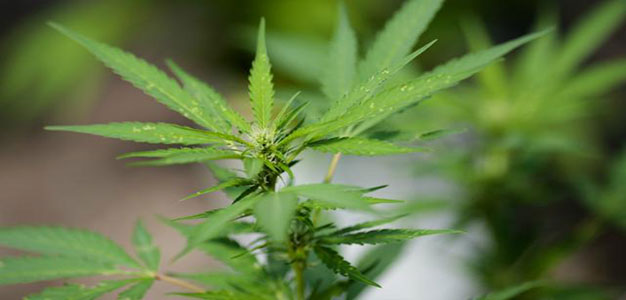 by Gabe Kaminsky at The Daily Wire
Federal grant recipients broke the law while spending an estimated $246 million in taxpayer dollars for cannabis and e-cigarette animal experiments, a new report by a group opposing publicly-funded animal testing finds.
White Coat Waste Project's report, published Wednesday, highlights 10 instances of the National Institutes of Health (NIH) funneling money to researchers experimenting with getting animals high on THC or making them consume nicotine.
"The blunt truth is that tens of millions of tax dollars are going up in smoke for half-baked marijuana and vaping experiments on animals and NIH-funded white coats are breaking federal law by not disclosing how much they're wasting to get animals wasted," Devin Murphy, a spokesperson for White Coat Waste Project, said in a statement to The Daily Wire.
One experiment, which began at Oregon Health and Science University in 2012, involved giving monkeys cannabis edibles to assess the outcome of THC on reproductive health. The grant recipients received roughly $169 million in taxpayer dollars marked for this experiment.
All of the experiments are in violation of The Stevens Amendment, a provision that requires federal grant recipients from the Department of Health and Human Services to disclose certain details, White Coat Waste Project says. It is unclear how much of the $246 million allocated for the experiments was used, since, as the group explains, the law requiring specific disclosure has not been followed. Grant recipients are supposed to report how much of an experiment's costs are taxpayer dollars and the amount of non-government source money was used.
The NIH did not respond to a request for comment.
In another experiment at Indiana University…
Continue Reading