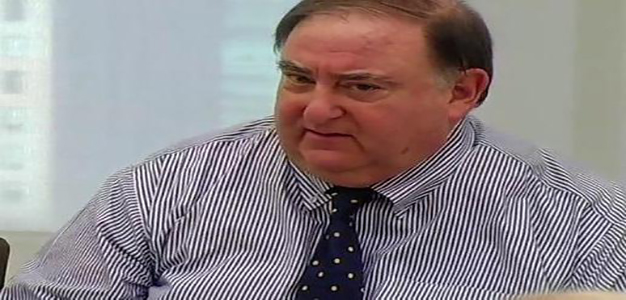 by John Solomon at Just the News
A federal appeals court has breathed new life into a lawsuit brought by a London-based academic against one of the FBI's confidential informants during the Russia collusion probe, litigation that is likely to focus new attention on the quality of evidence that led the bureau to investigate former President Donald Trump and his cohorts during the 2016 election.
There has been a flurry of new legal activity this month in Svetlana Lokhova's lawsuit in federal court in Virginia against former FBI confidential human source Stefan Halper since the 4th Circuit Court of Appeals concluded U.S. District Judge Leonie Brinkema abused her authority in dismissing the lawsuit a year ago.
"We conclude that the court could not have properly concluded that Lokhova's complaint … had absolutely no chance of success," the appeals court ruled in April in a unanimous 3-0 decision that reversed Brinkema's dismissal of the case and her order of a penalty against Lokhova for filing an allegedly frivolous lawsuit.
"We conclude that the district court abused its discretion in finding Lokhova's complaint frivolous and concluding on that basis that its filing violated Rule 11," the appeals court ruled. "The judgment of the district court — as reflected in its orders of May 5, 2021 and July 9, 2021 — is therefore reversed and the case remanded for further proceedings."
The decision revives a years-long dispute between Lokhova…
Continue Reading