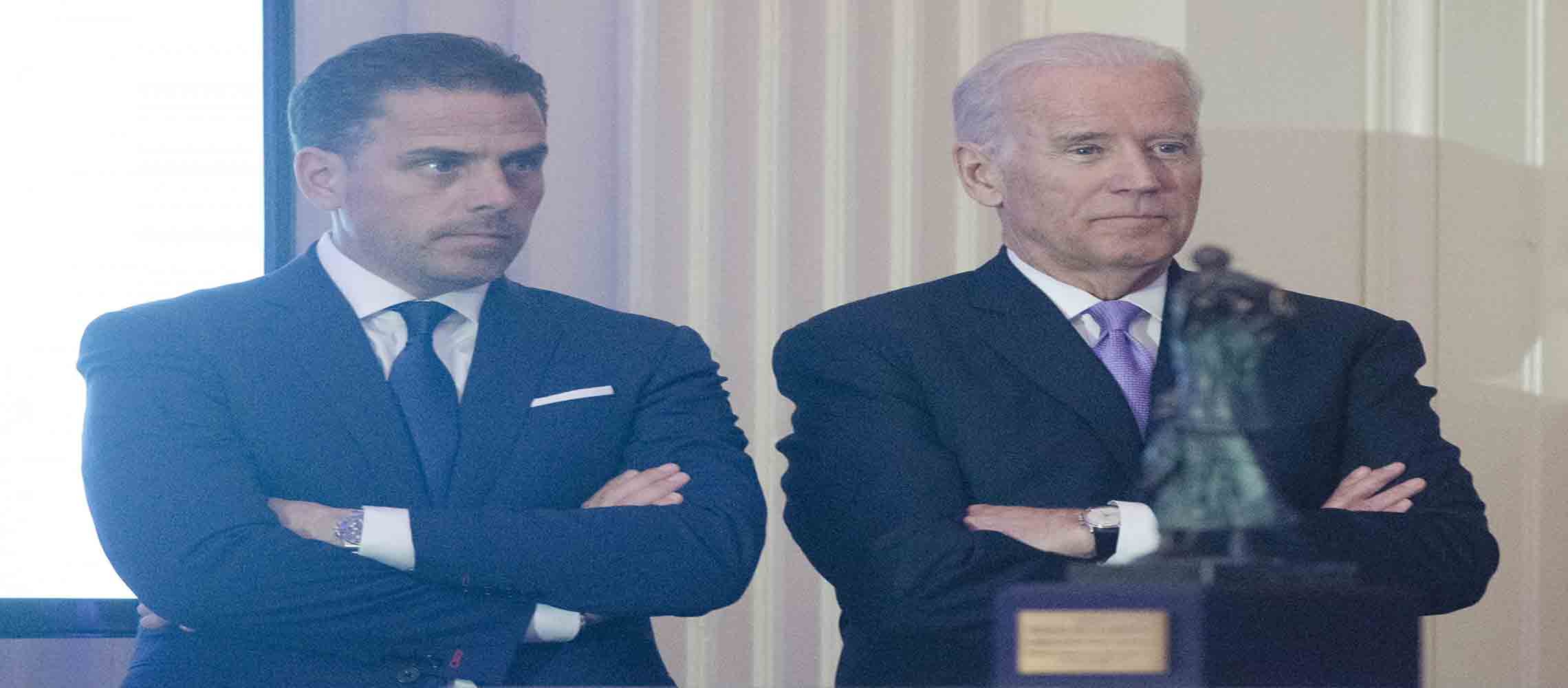 by Jon Herold at Badlands Media
"I said, we will not recognize any nation having a sphere of influence. Sovereign states have the right to make their own decisions and choose their own alliances. Period."
These powerful words were spoken during a speech given in Kyiv to the people of Ukraine. Looking back, this is truly one of the most monumental speeches of all time, because never has such hypocrisy been on display so brazenly.
This speech was given by Joe Biden during his visit to Ukraine on December 9th, 2015.
It was during this visit to Ukraine, when he gave this speech, in which Biden threatened to withhold $1 Billion in loan guarantees to Ukraine unless they fired the prosecutor looking into Burisma, which just so happened to be paying Hunter Biden astronomical sums of money to be a "board member."
There is more to to that story.
The 'Truman' Show
It was recently reported that Hunter Biden served on a national security advisory board with Jake Sullivan.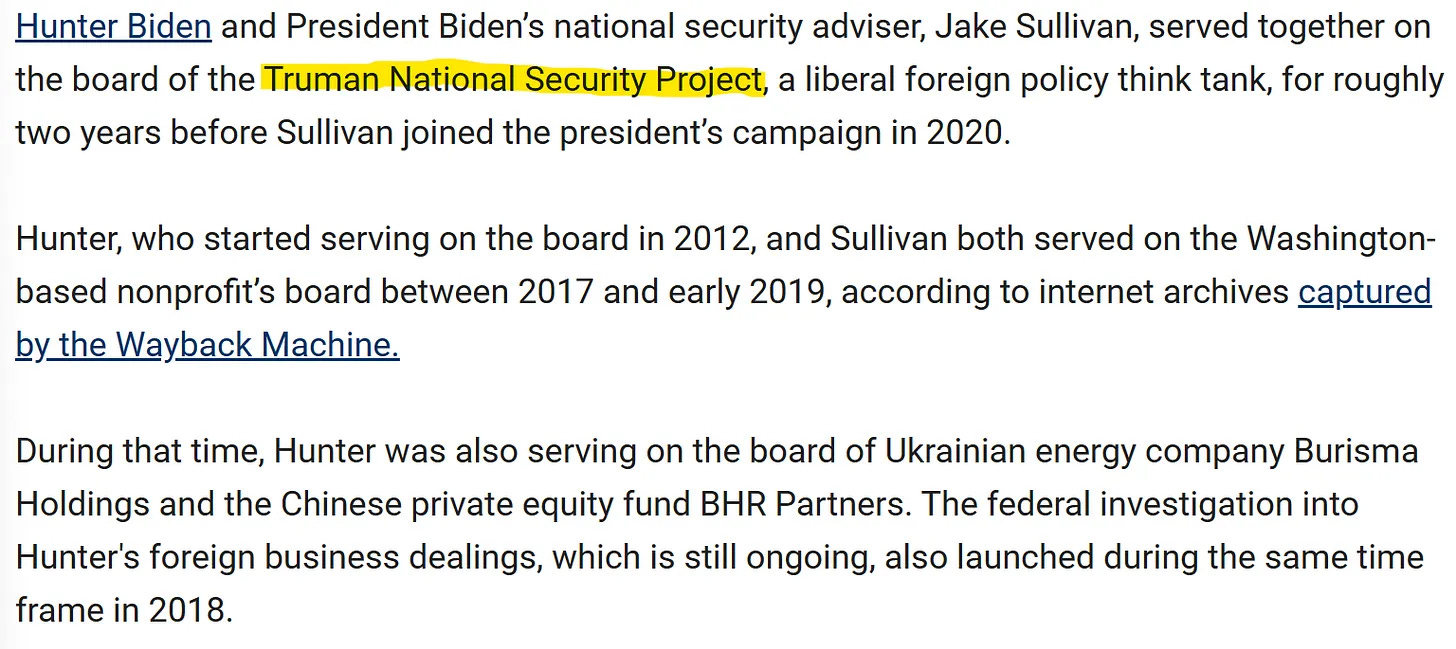 What this reporting overlooked was another individual who served on the board of the Truman National Security Project alongside Hunter and Jake. This other individual further entangles the current Biden administration with the alleged Biden family corruption, and should draw more scrutiny onto Hunter Biden's role on the Board of Directors at Burisma while his father Joe, our current 'President,' was the "face of Barack Obama's policy to Ukraine."
The individual I'm referring to is Sally Painter of Blue Star Strategies.:…
Continue Reading