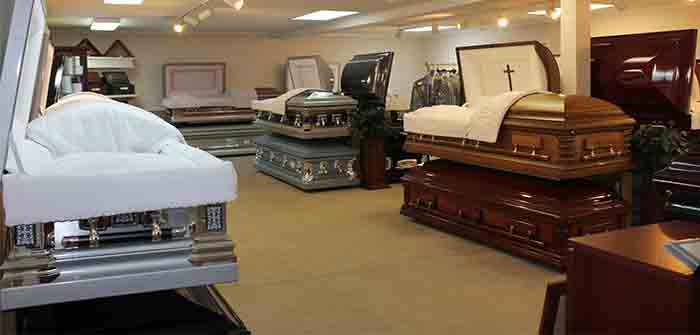 by Steve Kirsch at Steve Kirsch's Newsletter
Fifteen embalmers are all seeing odd fatal clotting in people that first started in 2021. As many as 65% of cases are affected. Just like the DMED data, this evidence is being totally ignored by the mainstream press and medical community as well as the CDC and other HHS agencies. The only explanation that fits all the facts is that the vaccines are killing Americans in massive numbers and should be immediately halted.
Meet Richard Hirschman, an embalmer in Alabama with over 20 years experience
Richard Hirschman is a funeral director who spotted really strange clots in dead people after the vaccines rolled out. He was interviewed by Jane Ruby on the Stew Peters Show. At nearly 800,000 views on Rumble alone, his interview is one of the most popular episodes in Stew Peters Show history.
I was originally introduced to Richard via one of my contacts. Richard has been embalming people for more than 20 years. He lives in Alabama.
Here's my 53 minute interview where we get into the profound implications of what Richard found: that the vaccines are likely killing around 65% of the cases he is seeing today. There is simply no other possible explanation that fits the evidence.
If you thought the COVID shots were safe and effective before the video, and you still have a working brain, I'm pretty sure this video will change your thinking because there is only one possible conclusion: the COVID vaccines are killing massive numbers of people and nobody is investigating.
Here are some of the most important things I learned from Richard:…
Continue Reading