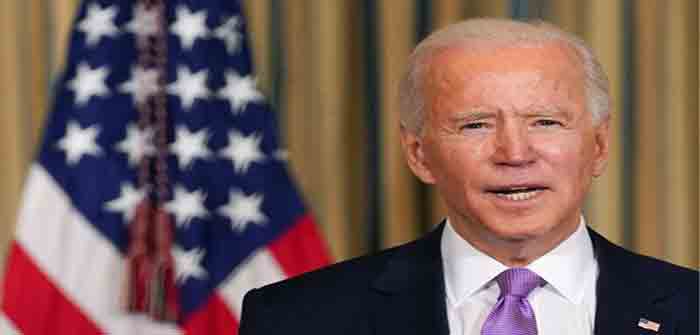 by Ben Whedon at Just the News
President Joe Biden strongly condemned former President Donald Trump's handling of classified materials following the FBI's Aug. 8, 2022 raid on Mar-a-Lago, yet an ever-growing number of document discoveries appears to undercut his criticisms.
The National Archives and Records Administration in a March 7 letter to GOP Sens. Chuck Grassley of Iowa, and Ron Johnson of Wisconsin confirmed that it had recovered a further nine boxes of materials from the Boston office of Biden's attorney, Patrick Moore.
 NARA letter to Grassley, Johnson
Moreover, despite claiming possession of them in November and storing the materials in the John F. Kennedy Presidential Library in Boston, "NARA has not reviewed the contents of the boxes found at Mr. Moore's Boston office," acting Archivist Debra Steidel Wall told the lawmakers.
This trove of materials was previously housed at the Penn Biden Center in Washington, the site at which a lawyer cleaning out Biden's former office discovered classified materials that reportedly included intelligence on the U.K., Iran, and Ukraine. Biden said in January that he was "surprised" to learn of the discovery.
Reports of the discovery first emerged in January of this year and…
Continue Reading