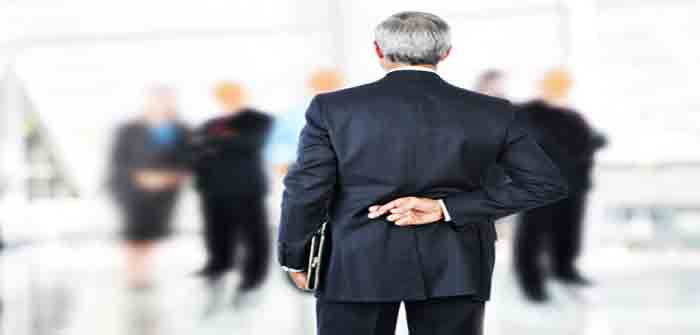 by Sundance at The Conservative Treehouse
When Ohio Senator JD Vance was briefing the press earlier today, he was asked about East Palestine residents being required to sign indemnity waivers, releasing Norfolk Southern Railway from legal liability, as a requirement of having their water/air tests conducted on their property.
Senator Vance said he talked to a resident about it, then reviewed the contract and confirmed the indemnity demand.  Vance then immediately called Norfolk Southern Railroad officials and asked them about it.  According to Vance, the response from Norfolk Southern Railway was that the liability waiver was accidentally presented.
WATCH (@24:54 Prompted):
Continue Reading