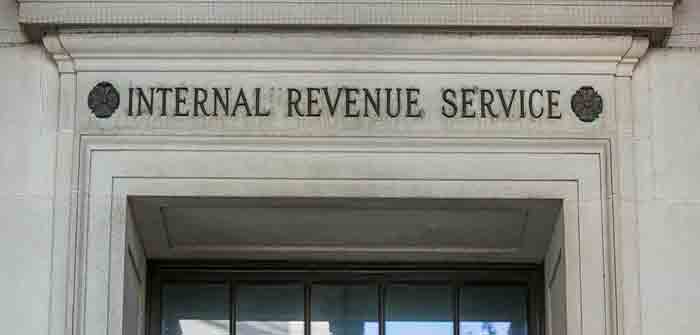 by Ben Whedon at Just the News
An IRS agent working with federal prosecutors and investigators on the Hunter Biden tax probe is alleging the agency ignored his team's warnings about years of improprieties by Justice Department officials supervising the case.
The allegation appeared in a May 18 letter the agent sent to IRS Commissioner Daniel Werfel, and it was made public Monday evening as part of a whistleblower package his supervisor sent Congress and the Office of Special Counsel, the government's official whistleblower protection agency.
Last week, attorneys for an IRS supervisory special agent (SSA) informed Congress that the DOJ had removed their client and his entire team from the investigation in what they deemed an act of retaliation.
The SSA came forward in late April, alleging that federal prosecutors had engaged in "preferential treatment and politics" to prevent charges from being filed against Hunter Biden, the son of President Joe Biden. The whistleblower further alleged that his entire team had been sidelined after he made protected disclosures.
He also asserted that Biden appointees had limited the ability of Delaware U.S. Attorney David Weiss to pursue charges against his son by refusing to grant Weiss permission do so within their jurisdictions.
That claim appeared to undercut testimony from Attorney General Merrick Garland,…
Continue Reading