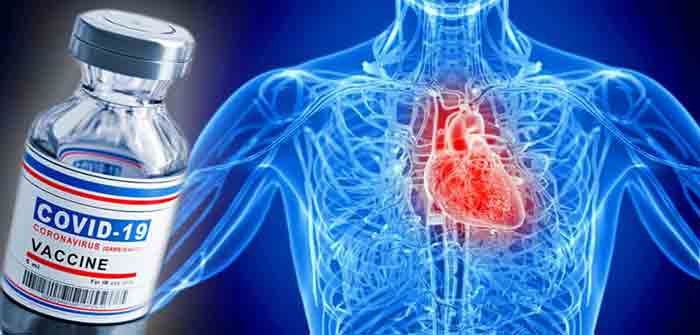 by Michael Nevradakis, Ph.D. at the Defender
New evidence suggesting public health officials knew early in 2021 that COVID-19 vaccines posed a heightened risk of myocarditis in young men — but withheld that information from the public — raises questions about whether federal health agencies violated any laws.
According to Dr. Meryl Nass, the U.S. Food and Drug Administration (FDA) and Centers for Disease Control and Prevention (CDC) knew about the myocarditis safety signal in February 2021, but "hid it until they got the vaccine authorized for 12-15-year-olds in May 2021," and then "kept pushing" the vaccine on the highest-risk groups."
Nass said the new evidence suggests the CDC and FDA may have violated the Public Readiness and Emergency Preparedness Act (PREP Act) when they withheld knowledge about myocarditis safety signals from the public and from fact sheets included with the COVID-19 vaccines.
The new evidence includes warnings the FDA received from multiple sources, including the Israeli Ministry of Health at least as early as February 2021.
Nass, an internist,…
Continue Reading