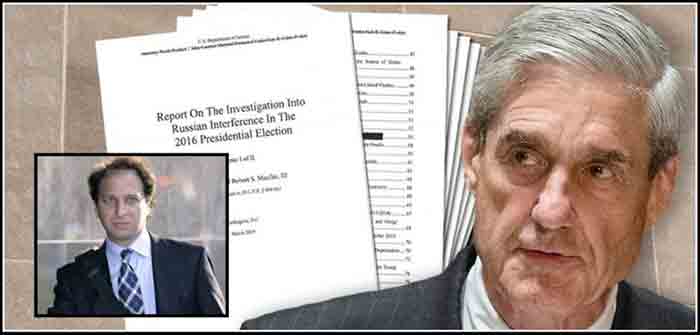 by Sundance at The Conservative Treehouse
This has long been one of the odd aspects to the special counsel investigation deployed under the nameplate of Robert Mueller.   However, with the trial of Hillary Clinton campaign lawyer Michael Sussmann bringing more curious minds to the backstories, here's one that few people understand.
You will remember the massive media debate in early 2018 about the FISA application deployed against former short-time Trump campaign aide Carter Page.  The DOJ, then under the control of the Mueller special counsel for all things Trump-Russia related, wouldn't let congress see the FISA application, and Devin Nunes complained to House Speaker Paul Ryan.
Eventually a deal was struck and two members from the House Intelligence committee (democrats and republicans) and two members from the House Judiciary Committee, were allowed to go to Main Justice and read the FISA application, but not copy it.  Four congressmen were allowed to go read and take notes. Trey Gowdy and John Ratcliffe represented the two republicans, and their notes formed the basis for what later was called "The Nunes Memo."
The Democrats were not happy with the claims in the Nunes memo, and subsequently HPSCI ranking member Adam Schiff wrote the democrat version.
Both of those sets of memos then needed to be declassified,…
Continue Reading