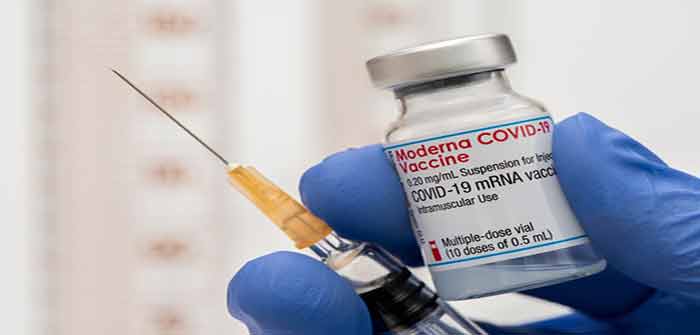 by Kyle Becker at Becker News
Moderna's CEO Stéphane Bancel has made a striking admission about the Covid-19 boosters that has dealt a major blow to the Biden administration's narrative that Americans need universal vaccinations and boosters for Covid-19 in perpetuity.
Pfizer-BioNTech and Moderna are the two major pharmaceutical companies whose mRNA shots for Covid-19 have been 'fully authorized' in the United States (although their mRNA shots appear to be distributed entirely under Emergency Use Authorizations or EUAs).
Bancel was interviewed by Yahoo Finance and repeatedly compared Covid-19 to the flu and framed recommendations for 'annual Covid boosters' in terms that are similiar to those for seasonal flu shots.
WATCH:…
Continue Reading