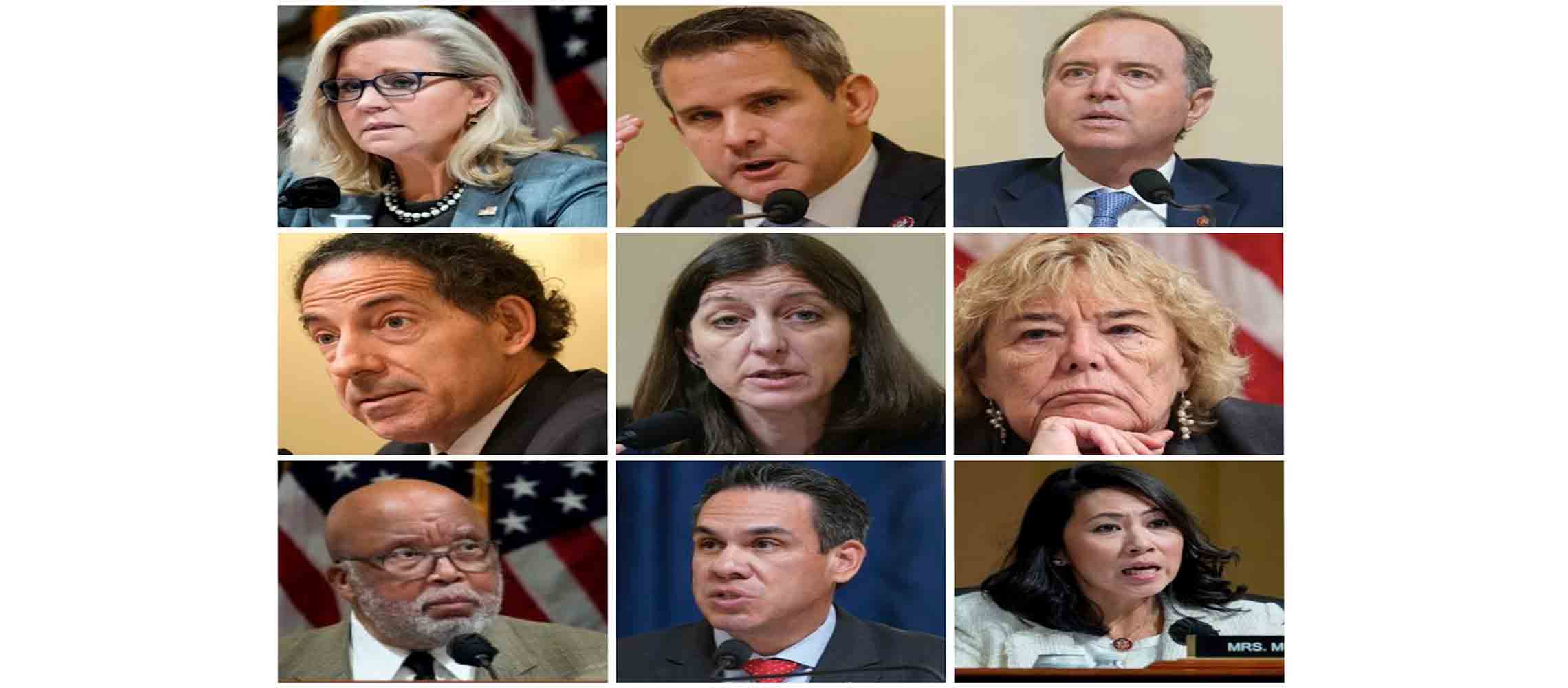 by Darren Beattie at Revolver.news
Tucker's team has been combing through 40,000 hours of footage from the Capitol, and to the surprise of nobody who has been paying attention, the "insurrection" looks like a super-sized nothingburger. Furthermore, we now have hard proof that J6 committee members lied to the public. Here's the full episode, courtesy of Rumble, and below we show a few choice clips from Twitter users:
Tucker Carlson releases footage claiming that the QAnon Shaman was escorted by police throughout the U.S. Capitol during the January 6 riot.

— Ian Miles Cheong (@stillgray) March 7, 2023
BREAKING: Tucker Carlson has obtained footage of Brian Sicknick walking around the Capitol healthy after the media claimed he had been killed by Trump supporters pic.twitter.com/Vd5sEu6oqS

— Jack Posobiec 🇺🇸 (@JackPosobiec) March 7, 2023
Remember the infamous video of Josh Hawley running away from the chaos on January 6?

Never before seen J6 footage shows he was in fact one of many lawmakers running away from the chaos in that moment and was actually at the back of the pack. pic.twitter.com/wu8Q80b18y

— Greg Price (@greg_price11) March 7, 2023
UPDATE: Darren Beattie stormed onto War Room to unravel these threads with Steve Bannon.
WATCH:…
Continue Reading