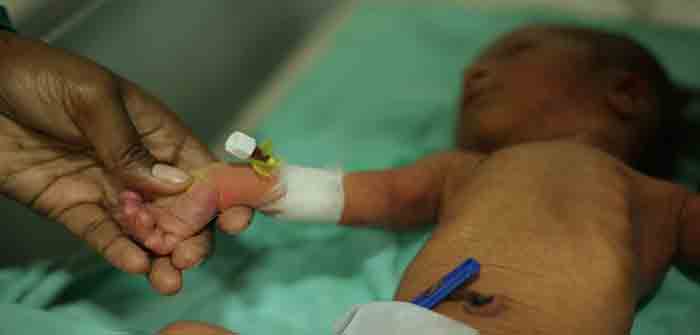 by Amy Mek at RAIR Foundation USA
"Pfizer's own numbers showed that 28 out of 29 pregnant women lost their baby.
A leaked email from a Fresno, California hospital has revealed stillbirth rates have risen dramatically, reports NTD . The staff member who leaked the email says that the increase coincides with the rollout of the experimental Covid vaccines.
The email, which was sent to hospital staff, states that the trend is expected to continue. It also said that there were 22 stillborns in August 2022.
Through the roof
And so far in September, there have been seven, and it was only the eighth day of the month, according to the email a chief nurse prepared.
According to the employee who shared the email with The Epoch Times, fetal deaths after the rollout of the covid vaccines were through the roof. She said it used to be one to two deaths every three months in her hospital.
No response from hospital
The newsgroup reached out to the head nurse who wrote the leaked email to request a statement on why there has been a rise in what she called "demise patients," or stillborns, but there has been no response.
Dr. James Thorpe in Florida,…
Continue Reading