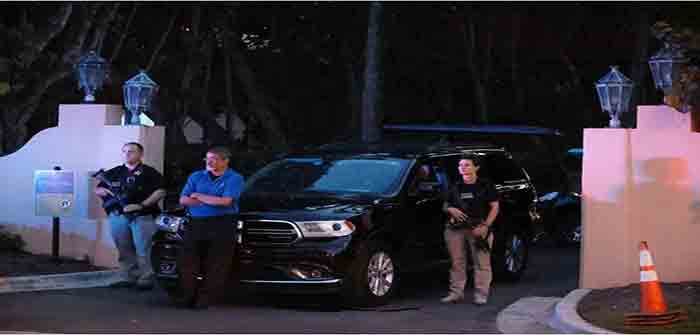 by Ben Whedon at Just the News
federal judge on Tuesday unredacted additional portions of the affidavit the FBI used to secure a warrant for its raid of Donald Trump's Florida home, revealing that the former president previously surrendered more documents to the bureau ahead of the raid than previously reported.
Magistrate Judge Bruce Reinhart, who authorized the FBI's search warrant and since released an earlier version of the affidavit, released the additional portions of the affidavit at the request of the Department of Justice, per Fox News.
"Since the fifteen boxes were provided to NARA [National Archives and Records Administration], documents bearing classifications markings, which appear to contain [national defense information] and were stored at the premises in an unauthorized location, have been produced to the government in response to a grand jury subpoena," the newly unredacted section reads, according to the Washington Times.
After the raid, it became public that Trump previously complied with…
Continue Reading