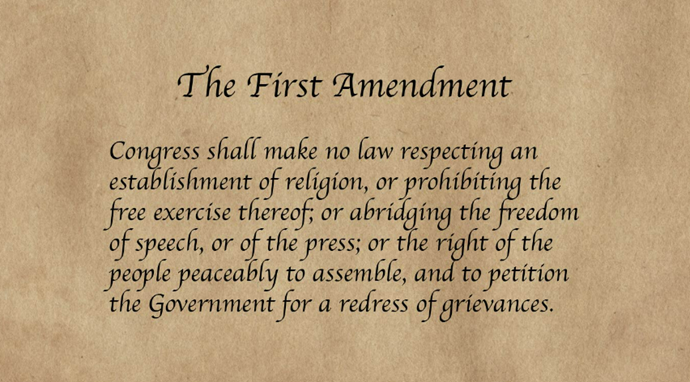 by Greg Piper at Just the News
Taking a page from "Monty Python and the Holy Grail," the Biden administration accused a federal judge of repressing its speech. Unlike King Arthur and the rude French peasant, the judge on Monday did not relent in response to the Justice Department's cries for help.
U.S. District Judge Terry Doughty
refused to halt his preliminary injunction against the White House
, federal agencies and officials that prohibits them from pressuring or encouraging social media companies to censor lawful content on hot-button topics such as COVID-19, elections and Hunter Biden's laptop, which Doughty said targeted "conservative-leaning" speech.
The injunction is "not as broad as it appears," despite covering many federal agencies and officials, the order states. "It only prohibits something the defendants have no legal right to do" and "contains numerous exceptions" that are not ambiguous.
Doughty singled out DOJ's claim that the order is self-contradictory because it binds the Department of Health and Human Services but not the FDA, a component of HHS.
"If defendants' interpretation was accepted, an agency could simply instruct a sub-agency to perform the prohibited acts and avoid the consequences of an injunction," he said.
"Violation of a First Amendment Constitutional right,
Continue Reading