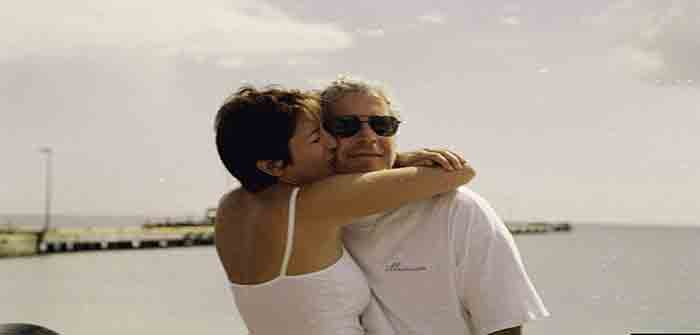 by Ben Whedon at Just the News
A federal judge on Friday denied Ghislaine Maxwell's bid for a mistrial, upholding her conviction on sex trafficking charges.
Maxwell had sought the mistrial on the grounds that one of the jurors had made inaccurate statements in his pretrial questionnaire, according to CNN, but Judge Alison Nathan deemed the error "inadvertent" and rejected Maxwell's request.
Maxwell, the former girlfriend of financier and sex offender Jeffrey Epstein, was found guilty of sex trafficking a minor and on four counts of arranging her late lover's illicit activities with underaged women.
The juror, whose identity remains undisclosed, erroneously asserted in his questionnaire that he had not suffered sexual abuse but later testified under oath that he had experienced it as a child.
Nathan concluded that the juror's "lack of attention and care in responding accurately to every question on the questionnaire is regrettable, but the Court is confident that the failure to disclose was not deliberate."
Prior to the trial, the jury questionnaire asked if potential jurors had suffered sexual abuse and if it would affect their impartiality in the case.
Maxwell's sentencing will occur in June and she faces a potential 65-year prison sentence…
Continue Reading