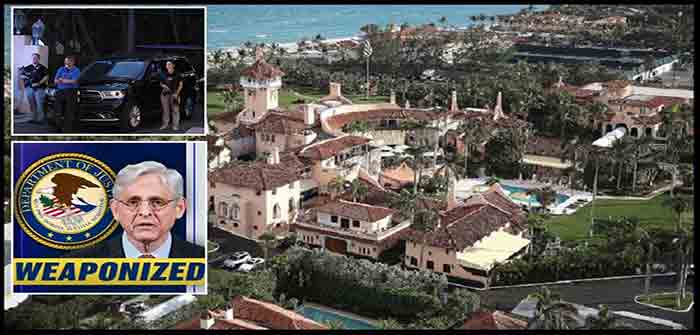 by Ben Whedon at Just the News
S. District Judge Aileen Cannon on Thursday appointed New York Judge Raymond Dearie as special master to independently review documents the FBI took from former President Donald Trump's Florida home in early August.
Cannon further denied the Department of Justice's request to continue its own review of the documents, Politico reported. The DOJ has already appealed that decision to the 11th Circuit.
Trump had named Dearie as a potential candidate to serve as special master, a choice to which the DOJ did not object. The agency had nominated two of its own potential reviewers. President Ronald Reagan appointed Dearie to the bench in the 1980s. He served as a New York judge until his retirement in 2011.
"Each have substantial judicial experience, during which they have presided over federal criminal and civil cases, including federal cases involving national security and privilege concerns," prosecutors said of the candidates at the time…
Continue Reading