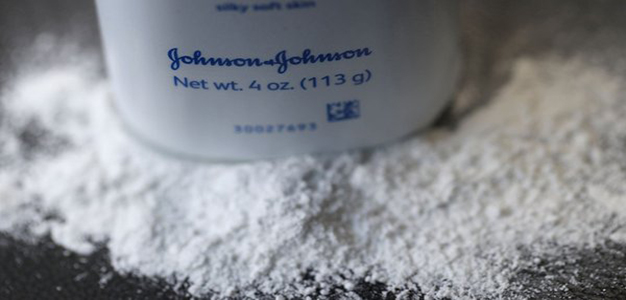 by Mansur Shaheen at Daily Mail
Pharmaceutical giant Johnson & Johnson helped fund a 1960s prison experiment when a group of majority-black Pennsylvania prisoners were injected with asbestos to determine whether the substance was safe to use in talcum powder.
Documents confirming the company's involvement were obtained by Bloomberg, tying the New Jersey-based company to controversial experiments led by Dr Albert Kligman, a University of Pennsylvania dermatologist whose human experiments have widely condemned as brutal and unethical. He died in 2010 aged 93.
Inmates at Holmesburg Prison in Philadelphia, Pennsylvania, were offered $10 to $300 – equivalent to between $100 to $2,500 in today's money when adjusted for inflation – to take part in the study – though they were likely unaware of the significant risk they were undertaking.
Participants were injected with asbestos and talc – a powder that forms the base of J&J's iconic baby powder product. Asbestos is an extremely dangerous chemical that is tied to lung cancers, among other conditions…
Continue Reading