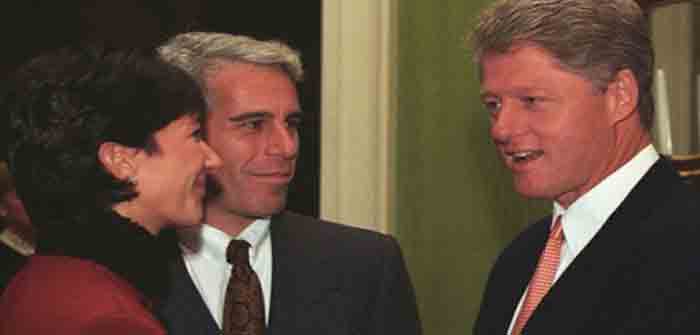 by David Hawkins at Slay News
Deceased sex trafficker Jeffrey Epstein once rented a New York City mansion from the federal government, old news reports have revealed.
Epstein rented a former Iranian government building for $15,000 a month, building beginning in February 1992,
The building had been taken over by the U.S. State Department.
The mansion is located at 34 East 69th Street, one of Manhattan's most expensive neighborhoods.
Epstein later bought a nearby mansion from Les Wexner in what all consider to be an odd transaction.
Tyler Carditis, CEO of Blaze Media, said: "Bizarre that the State Department rented out a five-story Upper East Side mansion to Jeffrey Epstein from 1992 to 1996.
"Does the State Department rent out property to private citizens often? Seems weird."…
Continue Reading